Katherine Grace
is creating Tools, Journals, blog posts to help you love yourself better.
Select a membership level
Tip Jar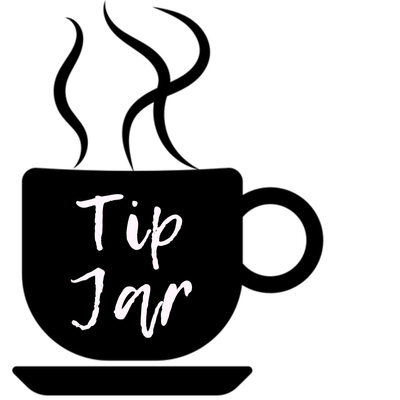 Think of this tier as my tip jar. All tips are profoundly appreciated. Thank you.
Coffee. Coffee. Coffee!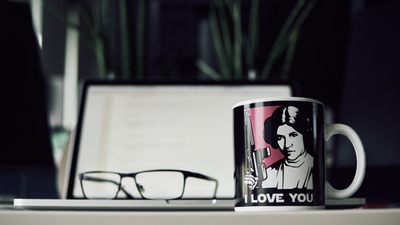 It's takes a lot of coffee to unlock my words and drawings. Thanks for fueling my squirrelly creative mind.
My Grateful Heart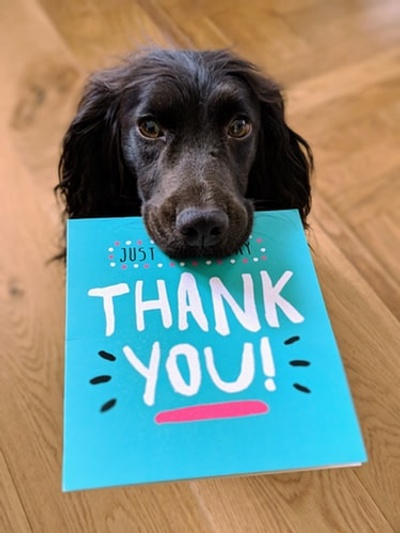 A Thank You card or postcard will be mailed out each month to Patrons in the United States. Patrons outside the U.S. will get an email Thank You card.
NOTE: sometimes the cards & postcards are brand new and sometimes I find some sweet and precious vintage ones to share. The type of cards sent out depends solely on my current card stash.
About
Hello. I'm Katherine Grace.
I'm participating in NaNoWriMo 2019 and so far, knock on my fake wood desk, things are going super! Wowza - I'm so excited to watch Josh and Jennifer's love story unfold!!!
My blogging focus is on mental health, self-care, & overcoming betrayal & narcissistic abuse.
Why?
Because life is better when you love yourself.
"What would you think if I sang out of tune?
Would you stand up and walk out on me?
Lend me your ears and I'll sing you a song
And I'll try not to sing out of key
…
Oh, I get by with a little help from my friends
…
Mm, gonna try with a little help from my friends"
- Billy Shears, sung by Joe Cocker & the Beatles
I exist in the liminal spaces - putting pen to paper and words onto screens. What are liminal spaces? They are where the magic of the 'in-between' happens.
The magic of becoming, and of letting go.
The magic of healing, and accepting change.
The magic of life, and of death and the grief that joins it.
In the liminalility of life we can hear our ancestors and our unborn children. We can see ghosts and slay our demons. In the liminalility of life is where our souls speak to us from.
Every dollar shared goes towards to the cost of keeping
Grace & Magic
going and my creating happening and is received with heartfelt gratitude.
Recent posts by Katherine Grace