Kessy's reading
is creating Indie's book reviews
Select a membership level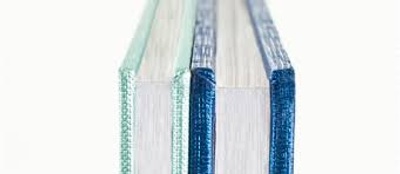 The partial reader
Try as they might, there are just some readers who are incapable of finishing what they started. No matter how invested they are in the beginning, they eventually lose interest, get distracted, or simply move on to the next book. 
I want to thank you to help me!
The re-reader
 While some people are thrilled at the prospect of a new book, for others, nothing could be worse than leaving their reading comfort zone for the unknown. These are the re-readers, the people who like what they know and would rather re-read Harry Potter for the umpteenth time than dare visit the "New Releases" section of Amazon.
In order to thank you, you'll be mention on my social media and on my blog!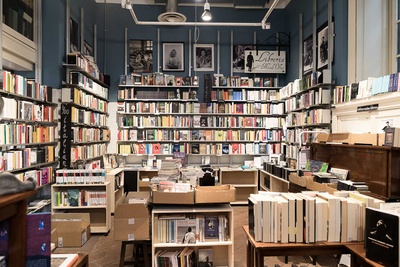 The book-clubber
Book clubs are a great way to find friends and great books all at once, but for some readers, they are a complete way of life. From picking out the books to discussing them to coming up with themed food to serve with them, these readers love everything about book clubs.se elves have magic, powerful magic, but they still obey they master and punish themselves.
As a book-clubber, you like to discuss books. So in order to help you, you'll be able to see my next review 48 hours before I post it on my blog!
About Kessy's reading
Hello!

I am a young woman who actually reviews books for free! Lately, I decided to help Indie authors and my facebook page exploded. I wanted to find a way to help them, but I can't afford to buy their books. 

I want to help them more than just reviewing their book. So what I would like to do with this Patreon page, would be to get enough found to run my blog on a domain name and to get kindle unlimited so I can actually get the book I review and the author gets money for it! 

I hope to help more Indie author and the domain name would help as I would be able to appear on google researches and more. 
This is a monthly goal in order to be able to run my website and to get kindle unlimited. I do no profit here.
1 of 1
Recent posts by Kessy's reading