K. M. Christensen
is creating illustrations, comics, and recipes
You're awesome!
Access to Patron-only content
Access to monthly live stream
Thanks for STICKing with me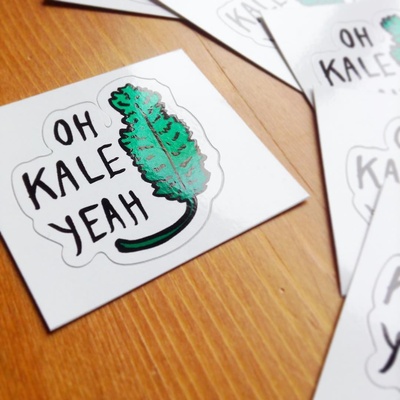 Everything in the first tier
Exclusive access to downloadables
A free STICKER of your choice
Signed sealed delivered
Everything in the first two tiers!
A cute monthly postcard
Early access to new publications
A never-ending 15% off discount on all my products
You're awesome!
Access to Patron-only content
Access to monthly live stream
Thanks for STICKing with me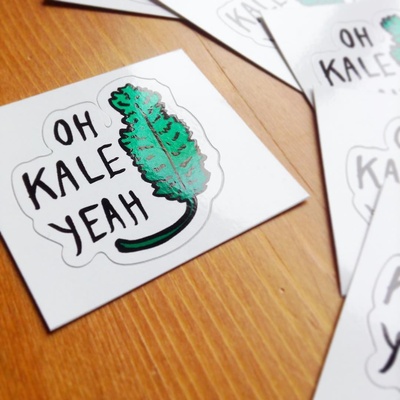 Everything in the first tier
Exclusive access to downloadables
A free STICKER of your choice
Signed sealed delivered
Everything in the first two tiers!
A cute monthly postcard
Early access to new publications
A never-ending 15% off discount on all my products