K. N. Timofeev
is creating worlds out of words
Select a membership level
Applicants
You have a nack for words.  Come to the circle and learn how to wield them.
Applicants will gain access to:
Updates pertaining to current work
Title Release before it hits the mainstream networks
Character names and plenty other tid-bits not available to the general public
Early access to Saturday Scribbles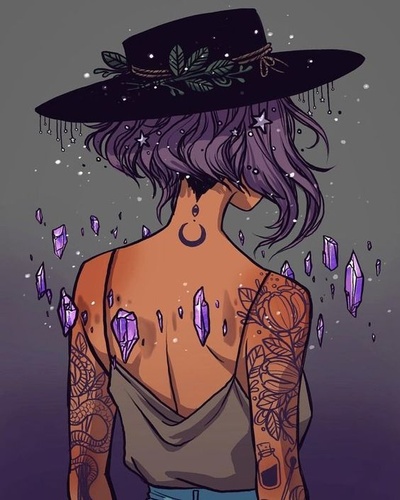 Apprentice Weavers
Your mastery of words deserves praise.  With our combined voices, your abilities will grow...
Apprentice Weavers get everything above and:
Knowledge about upcoming events, giveaways, etc. before it hits the interweb.
Shout out on my various social media platforms
If you're an artist, fellow author, or any other creator, you'll get a special featuring post on my platforms #artists supporting artists.
Dyers
Now is the time to create.  Take your words and create stardust
Dyers get all the nice things above and:
To suggest books for me to review on my vlog
Pose topics for me to research on your behalf and post to my vlog
Access to Patreon only videos
About K. N. Timofeev
Greetings My Lovelies and welcome.
I am the author of the Lost Guardian Trilogy a story that was completely inspired by a Christmas present my hubby got me.  
If you join my circle today you'll not only get some pretty nifty gifts, you'll also help me keep on writing until the voices in my head stop talking.  It gets a little noisy with all the fantasy worlds, space exploration teams, gritty urban areas, and badass historical figures all demanding I take the words and weave their stories into existence.
You also can help with achieving my 2019 goal and create author merchandise to offer up as give away prizes, to sell, or whatever tickles my fancy or yours.
So come join my circle of weavers today and let's make something you won't believe.
Visit my website for a list of all my books and other info 
https://www.timofeevbooks.net/
If I reach 15 patrons I will release character inspirations, local inspirations, as well as 3k word (rough) snidbit of The Serpent's Coils. 
1 of 1
Recent posts by K. N. Timofeev
By becoming a patron, you'll instantly unlock access to 41 exclusive posts
By becoming a patron, you'll instantly unlock access to 41 exclusive posts