KOEX studio (choo bin yong)
is creating 3d models and video games
About KOEX studio (choo bin yong)
Hi my name is
Choo Bin Yong,
I make games for PC/ Windows and mobile. Currently a solo developer that aims to create good games. The games that I am making are action and adventure related genre.
You can download games, demos and 3d models on my Patreon page. Some of them will require you to join a tier while others are free for downloading.
Patrons get access to exclusive videos and images in my projects. Please do consider joining any one of the tiers to help me continue on making more.
Current Projects in development
There Is No Tomorrow (2019)
Legend of the Assassin (android)
Noosphere (2020)
Project Sphere (late 2020)
Free game demosSpecial Demos3D Models ($3 tier)Ebooks filesFree misc-----------------------------------------------------------------------------------------------------------
FAQ
About Patreon
For those of you who are not familiar with
Patreon
, it is a crowdfunding platform that allows many content creators and artists to get funding from supporting on a recurring basis, either periodically or by project.
Where do the money go?
All the donations goes into my life expenses and in future, I am hoping that it could support me enough to do hire sound designers for audio works and any expenses regarding the game.

Where can you find me?
Select a membership level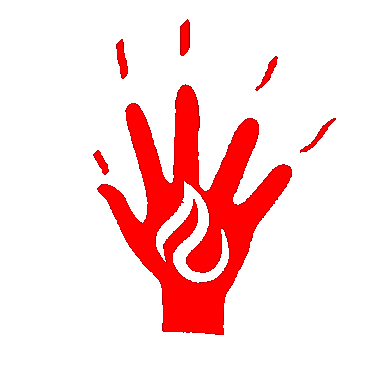 On FIRE!
Thank you!
Your name will appear in every game credits & website.
Access to all development images & videos
Download games and demos
Motivation boost into my mind, body and spirit. Will keep creating and sharing my progress and games.

1 of 1
Recent posts by KOEX studio (choo bin yong)