Krazy Quills
is creating Stories, Short stories
Select a membership level
Knight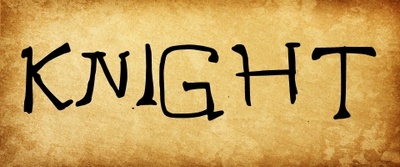 A Knight is a person who has donated to the cause and earned the right to receive new chapters before anyone else.
Warning!! Some rare exceptions may be made at times due to unforeseeable circumstances.
About
Krazy Quills
is a website made both for writers and readers.
For writers
, it is meant to be a hub for young writers who want to improve their talent. I started writing way back when I was only 13 years old (obviously I wasn't very good at it) and it made me realize how hard it was to be taken seriously. How hard it was to ignore the discouraging comments and move through this alone. I will admit before anybody else that I am still in the learning phase and there is room for massive improvement. But, I feel like I am in a better position to help other younger writers so that they don't have to go through it all alone. We can all learn together.
For readers
, it strives to be a place where they can find fresh stories with new and innovative ideas written by a plethora of writers. This dream is nowhere near completion but I am working hard to make this a reality. For now, it has some content with sub-par quality which is a problem I am constantly trying to fix. Bear with me and we could make this great.
When I reach 100 patrons I will start writing on a tight weekly schedule instead of writing whenever I am free
1 of 1