Ky Lives
is creating meaning
About Ky Lives
I'd just like to thank everyone who has supported us so far!
•
I'm working on a massive mental mastery (mental health) documentary over the course of a decade. We want to do something right now so we post all of the content we shoot directly to 
YouTube.
•
We're focusing on everything OUTSIDE of the mainstream. You can follow the entire documentary making process and even contribute to it's direction by engaging with us right here as we continue.
•
You can also support us by making a 
Teespring
purchase.
Tag 
@KyLives
in your content on Instagram if you do!
•
I'm always going to do my best with what I have. With more patrons I will be able to focus more of my time on this project.
•
I would like to travel around the country to expand our horizons and record content with a broader range of guests.
•
I'd like to support a lot more projects that have the potential to really change lives.
•
I want to organise events and invite some of the amazing people we've worked with to share their stories and what they have to offer the world.
•
I'm studying as well. Eventually, I'd like to create a space where we can facilitate healing experiences using all of the incredible knowledge we acquired on the journey.
Select a membership level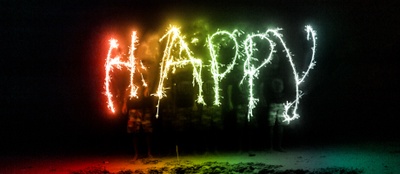 Be Part of the Change
As a patron of the channel, you'll get access to the patron-only feed which means:
You will be the first to know about developing projects
You will have access to selected content early
You'll have a say in the content that's being created in the future. 
Book Club
Join our book club!
Access to a life changing book list
Join the book club discussion
5% off selected products
Credit & Shout Out
We will make sure everyone knows that you support us!
We will credit you as a Patron in the YouTube video descriptions.
I will also personally share one of your Instagram posts to my story and tag you!
10% off selected products