lavainminecraft
is creating Unique Minecraft Server Genre
Select a membership level
Lifting Off the Ground
This shall be the beginning of the building of the server. For that, we shall reward you with a flashy title like sir, baron etc. When the server starts, you shall receive $20000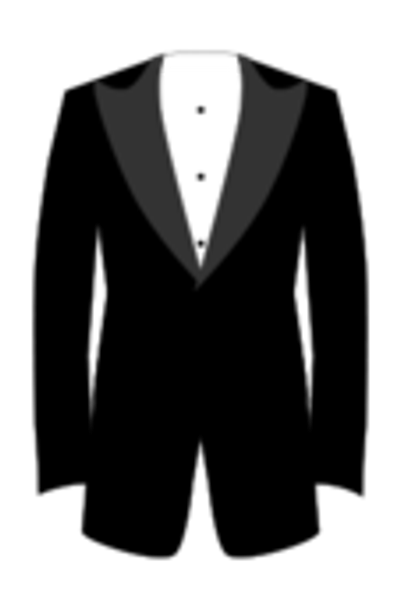 Great Host
This shall be to help towards the hosting of the server. For this donation, you shall get the rewards from the first tier and can give some good suggestions for later updates and a paid for house on the server. 
VIP
This shall be to help towards the implementation of all these concepts. Also, this includes all rewards from the two prior tiers. *pstt, the house will be a penthouse overlooking the sea.
About lavainminecraft
Hey guys, It's lava.
I know you may be wondering about what I mean about a 'unique server genre'. A server genre is something like skyblock or factions or towny, the list goes on. My server genre meaning that it's not like anything anyone has created before. To those who think I'm just an average player with dreams and have no idea that isn't a real thing already. This is called 'Life in the real world'. You may be now thinking that this is taken. Not the way I shall create it with your help. This is the server:

You begin on a small island with a population of just 120 people. You choose that life would be better in a bigger area. You discover the city 'Falvopolis' in 'Targathea' and decide to go there. You get there and start out with $10000. You can choose to get a loan but only if you get a job first. For every paycheck you are given from your job, 50% goes to the loan until that loan is paid up. With the loan, you can buy a house. With the house, every 7 days (in Minecraft), you get a bill for electricity and water. There are a hunger and water level. That needs to be filled or you die. If you die, you spawn in a hospital with your money and stuff. The hospital bill costs 10% of the money on you. For your house, you start with the basic bed, appliances etc. You can go to the store and buy food, water, furniture, tech etcetera to add spice to your house. With houses, you can invite people to your house (only with a rank) where you can set the settings on the house to where the roommate/s (max. 5) pay rent and the bills for the house are split equally. There are gun stores with certain weapons. They can only be used for self-defence or animals. Self-defence means if a player attacks you first and you kill them. You don't get charges on you. The player who attacked you will be put in an alternate city where crime wreaks havoc on the city. This place is where you can do whatever. Destroy buildings, kill players etc. You can only leave if you don't partake in that activity. If you don't for 4 in-game days, you get transported back to the real city where you spend one in-game day in jail. Once you're out, you get everything back except your weapons.

Of course, there's the possibility that you may think I'm plagiarising the game 'Grand Theft Auto'. This isn't the case. In Grand Theft Auto, it is essentially just crime and flying around while in pursuit by police but this includes, as mentioned: jobs, mortgages, lottery, markets and stocks, penal system, loans etc.This server will not only be fun but, also to give you a real look at real life and probably implore you to go outside and experience the real world.

Remember, this isn't all, if you can help donate, you shall see a lot more than this. So thanks for the consideration of this donation should you want to.
this will cover the features such as the home system, prison, mortgage etc. It will be used for the upkeep of the server and the future updates that will break your jaws because you dropped them too far.

1 of 3