Leisure Styx
is creating SFM Poster
Select a membership level
About
My name is Julius Caesar Laksana aka by nickname LeisureStyx
17 Years Old
SFM Poster Maker
I have been using SFM for ~2 years, and try something new -> From free service to paid service
The quality is not professional but from the time and time, i will try to get better.
All the models you see on my poster are from games that have been imported by people and release it from SFM Steam Workshop.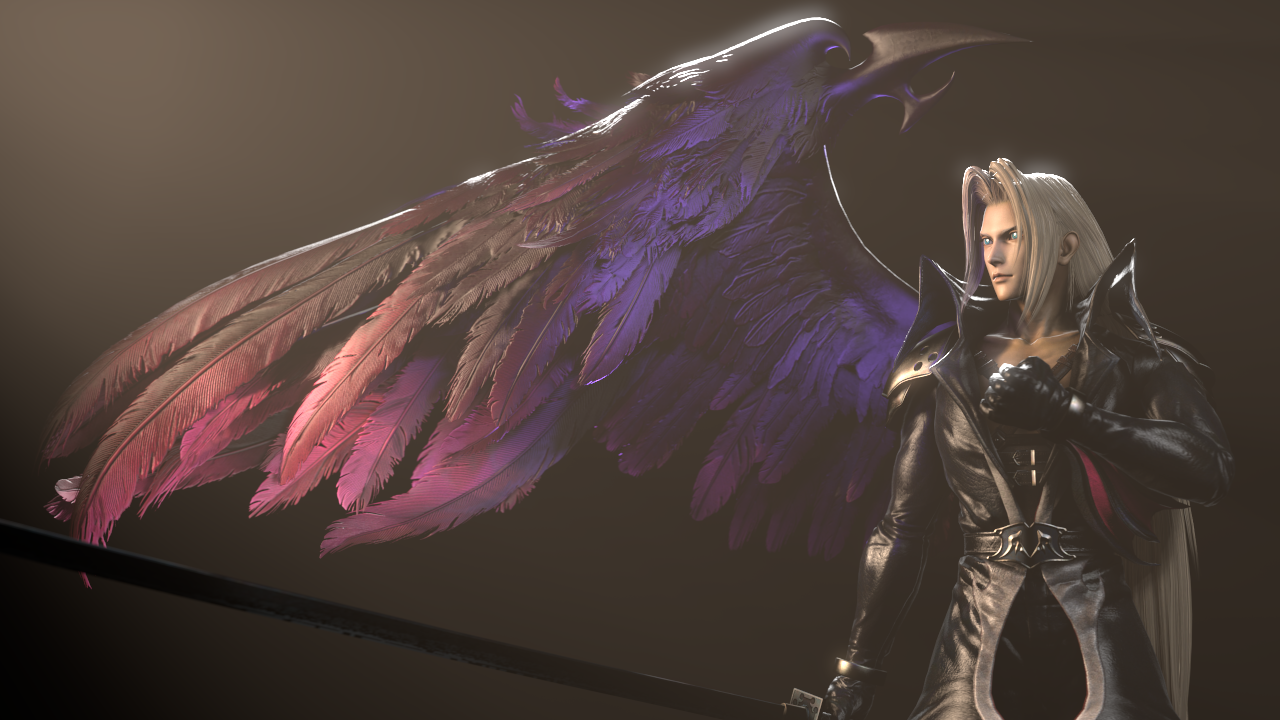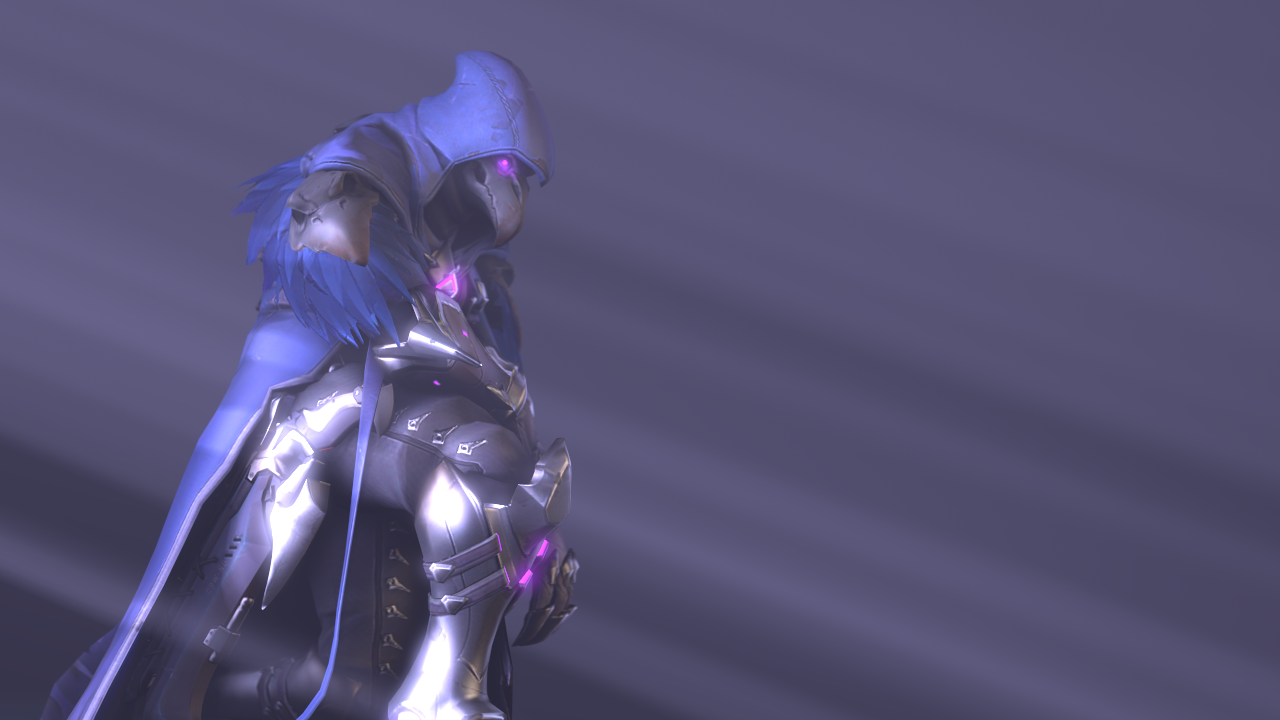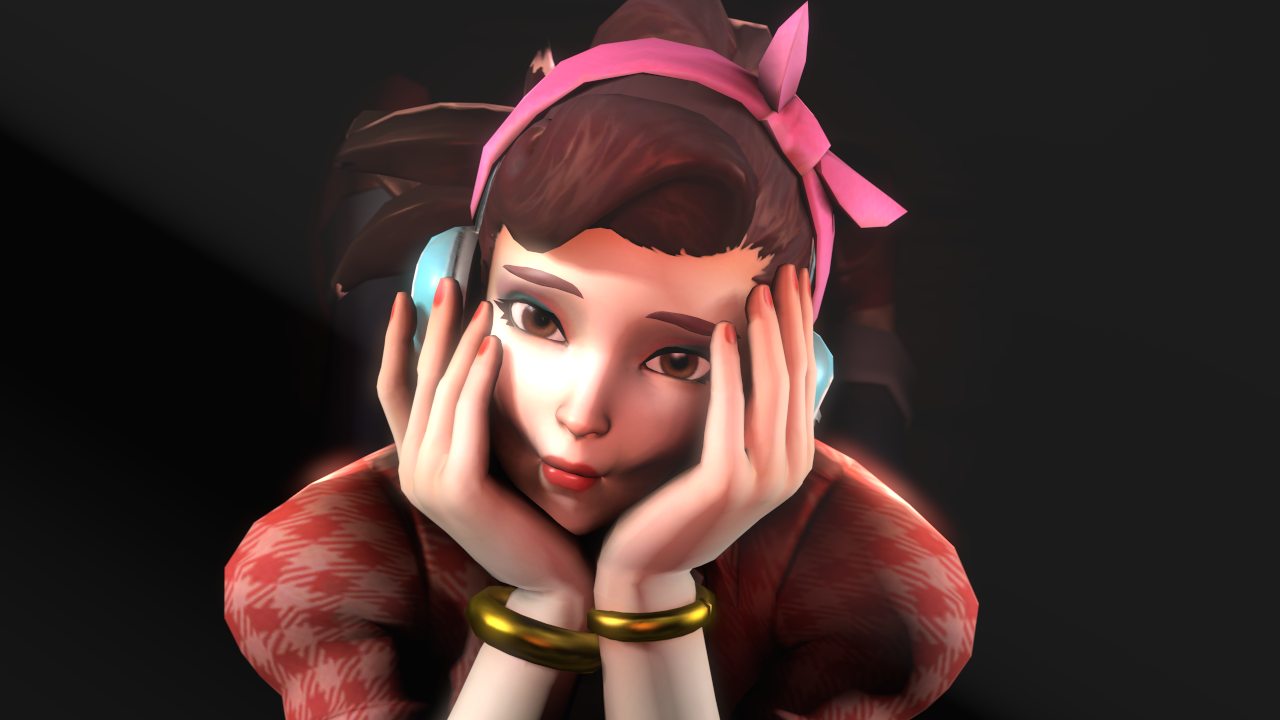 (Example's of the poster)
All the models can come from Team Fortress 2, Overwatch, Final Fantasy, Nintendo Character (Mario,etc), and many more. Mostly, all the credits are from developer for the game.
You can check all the imported models through this 
link
Also, you can check all my past artwork through this 
link

Why Patreon?
Over my experience, i try to make a poster service for a free and the result people really don't bother with it. What i mean by that, is that when i do available for this service around 50% of people who read my post, they don't take it seriously. Some people appreciated my work and they even make a second request right after the first request are done, in a private chat.
Despite all that, what's your truly goal?
To be honest, my truly goal is make me work. You can say the tiers all lies, despite i said my truly goal is. What the tiers mean are, you support me as SFM Poster Maker who the quality is not a professional looking but a good poster, even though is one time per creation.
You will get exclusive discount if you are part of first 100 patrons 
1 of 1