leylo
is creating Illustrations, Comics & Media 🌟
Select a membership level
Spread the Love!
• Thank you so much! Your support will go towards creating my future work! 
Show & Tell!
You will get:
• Monthly access to my sketchbook! The most raw feelings, expressions, thumbnails, and inklings of where I'm going!

• TGA Discord General Chat / Art Share Channels! Talk with other art-lovers about yourself, your interests, and your art!



Includes Discord benefits
Bust It Out! Fellow worker bee, you will get:
• Monthly Sketchbook

• Exclusive and/or Early Work in Progress photos and/or videos of whatever I'm working on!

• Exclusive and/or Early Access to HD Files / PSDs of something finished!

• TGA Discord All Access Chats + 24/7 AMA + Feedback Channels so that we can get closer and get feedback from each other!





Includes Discord benefits
About
Right now I'm making: 
- monthly sketchbooks
- illustrations / comics
-timelapse videos!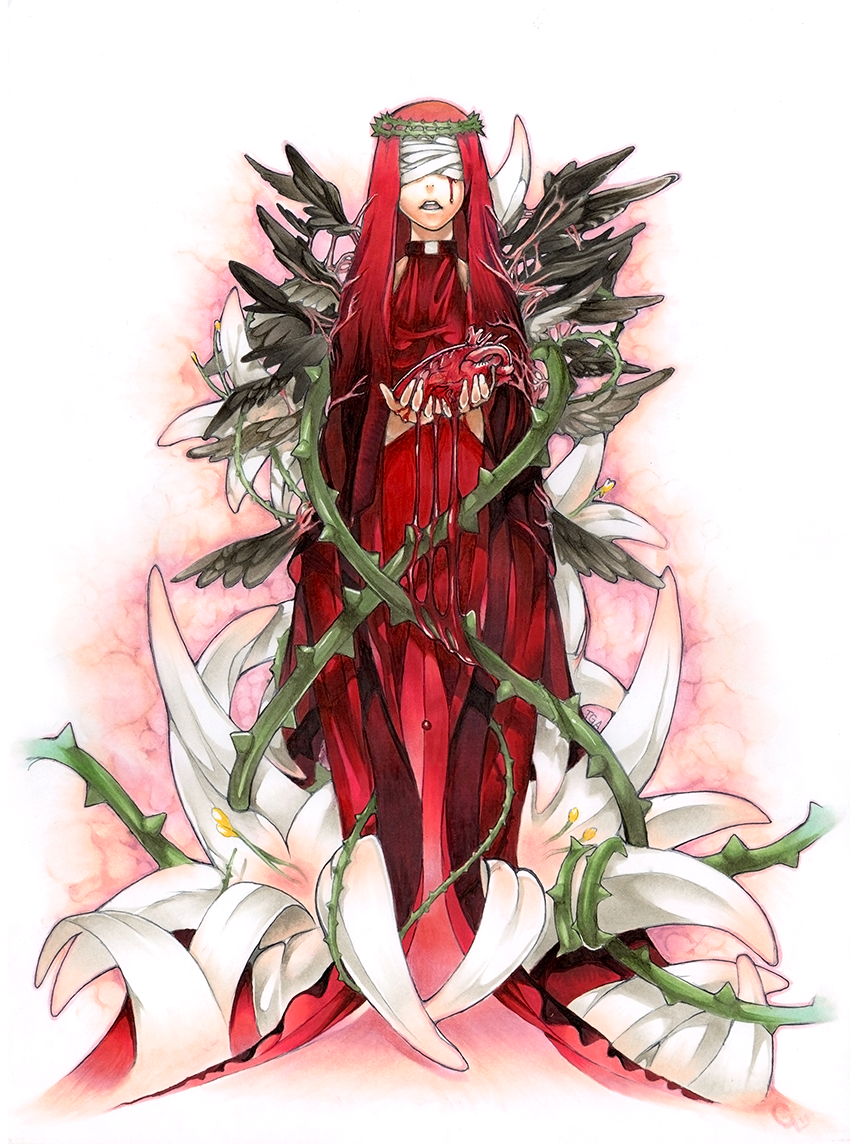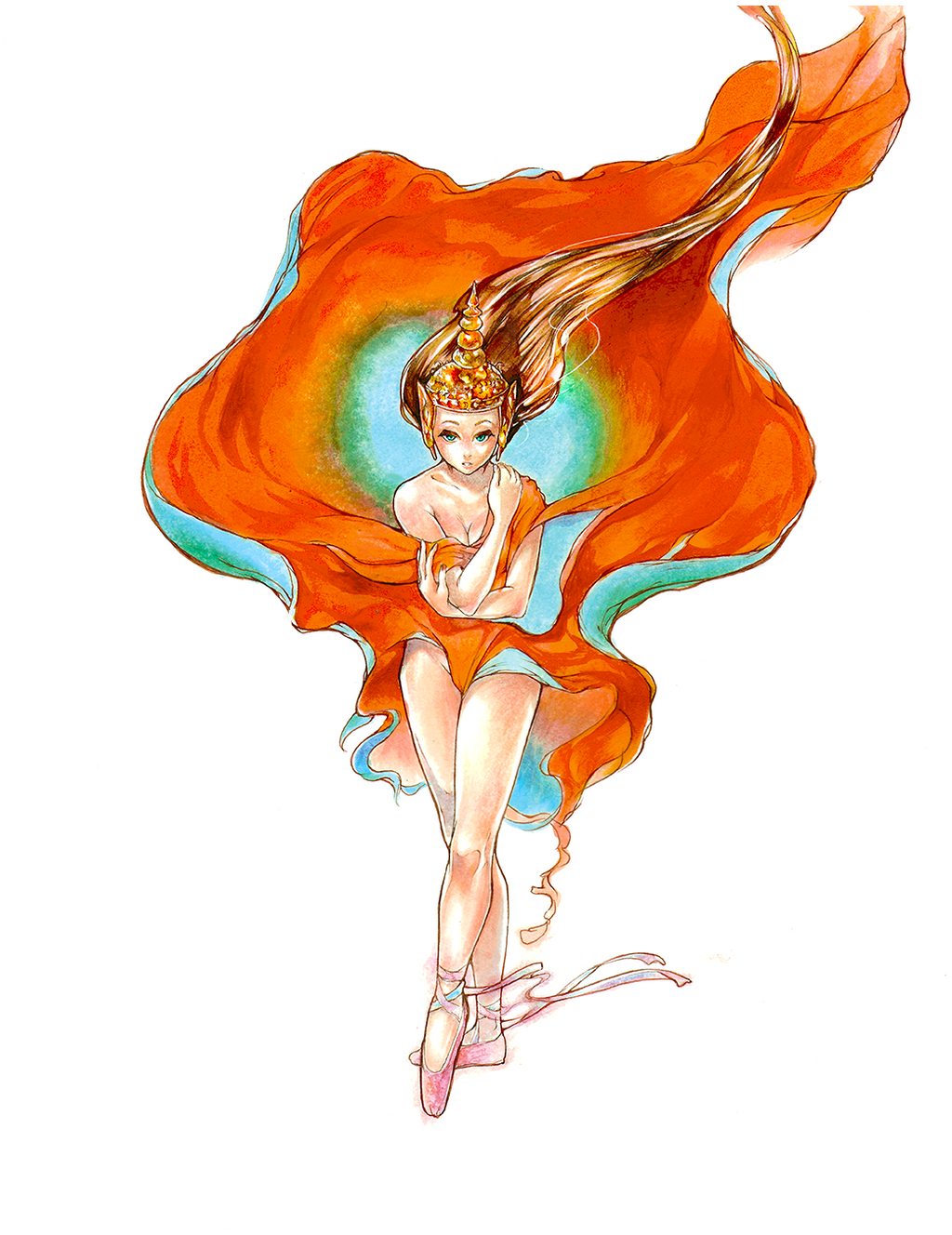 Hey ya'll! The video above might teach you a little about me, but it's mainly to introduce you to what I can do given the time, money and tools. Lots of you might know me by screen names, TGA-Tsurugi/leylo. On official terms, I am a Sequential Artist and Visual Storyteller based in Portland, Oregon. But, we are going to get to know each other real close here on this platform so I'll just lay it on ya in Layman's terms like the president: 
I tell stories through art by creating storyboards, comics, and illustrations!

WHY DO I DO IT?
I can't stop henny. I've been an artist since I was 8 and as I improved I started getting opportunities from companies like Copic Marker and Blick to do demos with their products and feature in various publications. The most success I've found has been through my personal work when I illustrate moments and stories that connect people by shining a vibrant light on what I am learning, overcoming and exploring.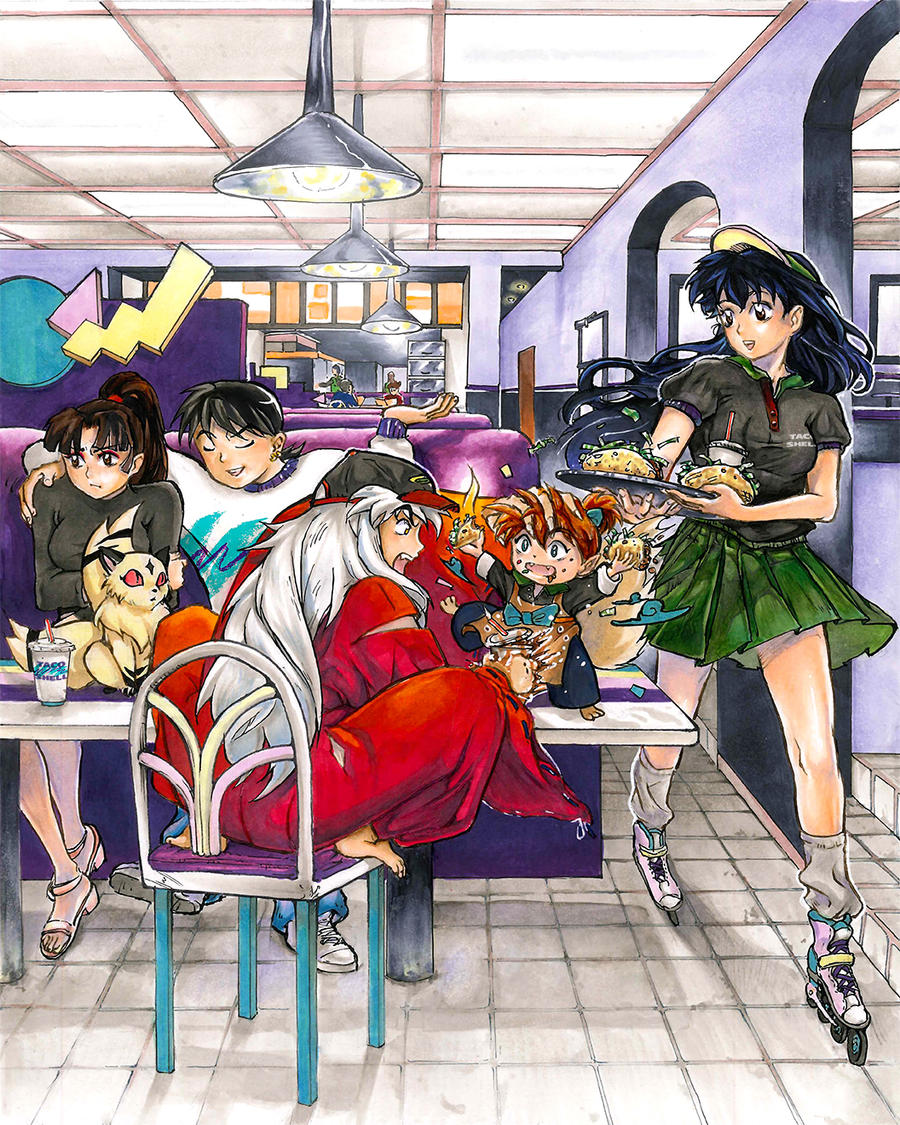 WHAT'S THIS ABOUT THE SERVICE INDUSTRY?
The service industry is how most people get their start or stay afloat in the modern world. I've had about 10 service industry jobs since I was 16 that have changed as often as I have moved. While I've tried to have manage them with set schedules, they inevitably change and become unnecessarily hectic. After graduating from Savannah College of Art & Design in Sequential Art and moving across the country to Portland, I've struggled to grasp a relatively consistent life that allows me to keep creating. If you've followed me for a while, I'm sure you've noticed that I've been able to do my personal artwork less and less. If I want to be creative I need to take a significant step back from the service industry. But I owe so much to it, which is why my reward tiers are modeled after service industry jobs! <3
MY NEW JOB
A little stroke of luck came my way recently and I will be starting a job as a Digital Instructor at OneRiver School of Art & Design. It's an extracurricular school where I will be teaching comics, storyboarding and illustration. I want to be able to share what I teach there with you guys too! Which leads me to... 


THE GRAND ALLIANCE
The next phase!! The "TGA" in my name has always stood for "The Grand Alliance", based on a game I used to play as a kid. I believe the future of my ability to create is intertwined with you, the people who enjoy my work, my alliance! Money is the way that we place value on things. If you would consider donating to me monthly so I can keep creating for you I would really appreciate it. I want to keep expressing my authentic self because I know what resonates most with people are my own original creative ideas. Hopefully you all, my following, agree with that and will consider donating a small amount in exchange for early & exclusive access to my sketchbook, personal illustrations and works in progress on whatever projects I'm working on with way more on the horizon!
OTHER WAYS TO SUPPORT ME:
Once I get here I will finish one thing per month and provide PSD's, HD files or something else exclusive!
1 of 7
Become a patron to
Unlock 32 exclusive posts
Connect via private message