Gunnar
is creating LightTaker, the game
Select a membership level
Beertender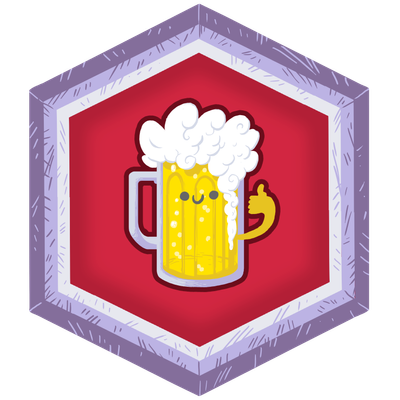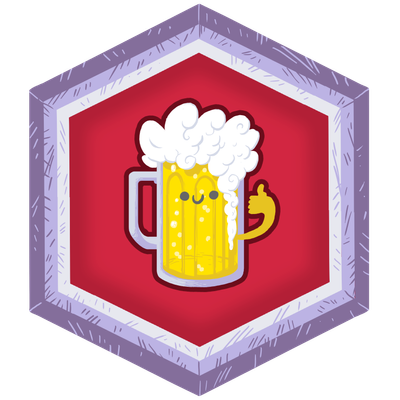 Buy Gunnar a beer!
He'll give you:
- the latest and full version of the game and all premium content
Gunnars Sidekick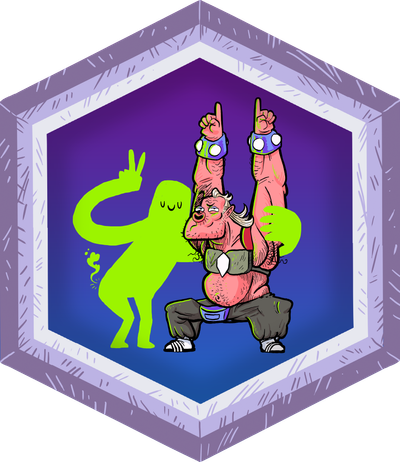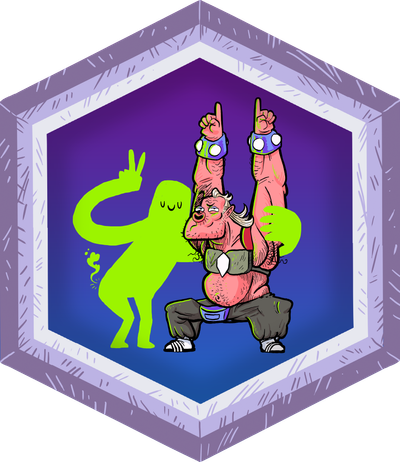 Be Gunnars Sidekick!
He'll give you:
- the latest and full version of the game and all premium content
- full access to exclusive gameart
- access to time lapse videos of the game art creation process


About Gunnar
Hi! We are Stefan, Simon and Stefan - we create LightTaker, the video game!
We're a small, but dedicated development team based in Leipzig (Germany). Our mission is to create a truly unique, action indie game with crude humor and anti-hero elements.
Meet Gunnar, the protagonist of LightTaker
Gunnar's perfect day consists of sitting in his chair, watching the game, with a beer in one hand and a slice in the other. Unfortunately, he's gotta keep the lights on so taking a lazy night shift as a security guard seemed like a perfect fit. How the fuck was he supposed to know that protecting some sacred light thingy and battling demonic creatures would suddenly be added to the job description?!?! 
Unleash the fury of a thousand procrastinating suns on wave after wave of LIGHTTAKERS so Gunnar can get back to fulfilling his true destiny...fraaap frap frap...toot!
Gameplay
Download the game
We have been in Open Beta for some time and are looking for you help to produce the best game we can! Let's create an awesome game - together!
[Android] 
Open Beta
[iOS] Open Beta
[Linux] Open Beta
[Web] Open Beta
We rely on your support to polish and release our game on these platforms. Become a patron and be part of LightTaker.
We just released our Patreon - be among the first to support us!
How it works
Get started in 2 minutes