Limereptile
is creating Art and Comics
Select a membership level
Villager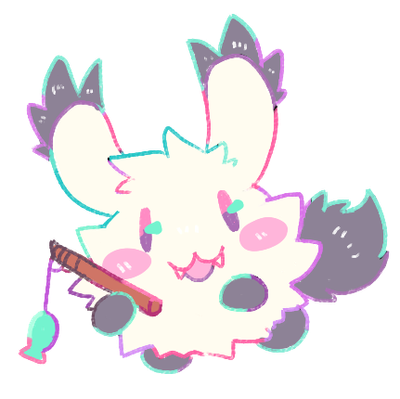 I will post sketches, concept art and other stuff that I don't really plan on posting anywhere. How cool is that?
Warrior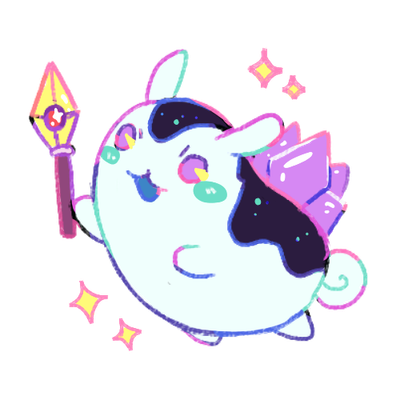 Access to all benefits of the Villager tier. 
Get full access to my art!
 ( wips, commissioned artwork, traditional stuff, etc! )
$5 patrons also get to see wips from top-secret side projects (animations, side comics, etc) I am working on, if I have some in the work!
Legend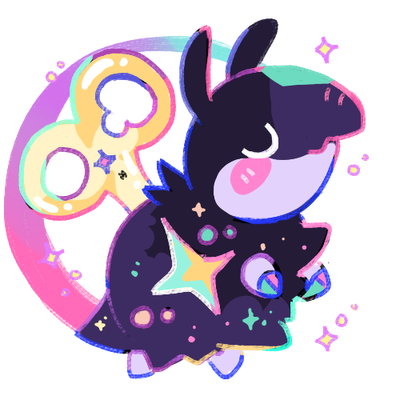 Access to all benefits of the Villager and Warrior patrons. 
 Access to some cool traditional stuff!
Upon request, I can send a fun little sketch or the like directly to your mailbox along with a little thank you note and maybe some extras too! 
Character creation for OsB!
If you have a fan-character for my webcomic universe, or are interested in having me design one for you/making one yourself,  this character can make a cameo in my webcomic!  ( Mostly as a background character or a merchant, if your character happens to be a merchant or have a similar occupation ).
This would expand the comic a lot more and would be tons of fun to do! 
About
Hi, I'm Limereptile ( Lime for short )!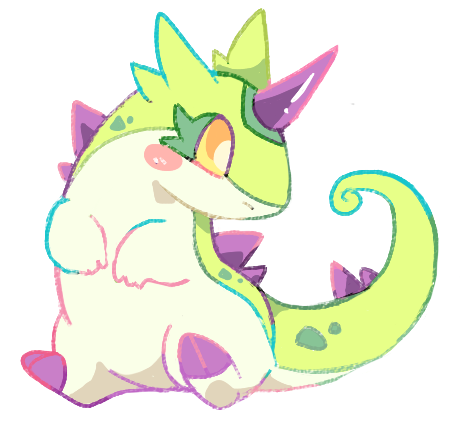 I am currently an animation student in university, but I would also love to develop games and some other cool stuff like that. I also write and illustrate my very own webcomic called Scarlet
Hunt!
What is my webcomic about ?

Scarlet Hunt is a reboot of my older webcomic,
Oblivion's Biography
. It's a mystery / fantasy comic about cute creatures who face strange phenomenons, from wildlife animals turning into deadly beasts to worlds colliding! In an attempt to help and protect those she loves, 10 year-old Kagura embarks on a quest to search for the source of said phenomenons, which only the bravest and strongest of people can hope to find.
I used to work alone, but now have an assistant ( @Gaofangs ) who helps with the linework! By supporting the comic, not only will we be able to put more time on this project, but it would help our little team a whole bunch in general as well!
What about the rewards?

In return for supporting the comic, you can have access to all sorts of fun stuff, from early access to comic updates to exclusive concept art that won't be posted anywhere else!
And that's all I have for now! Thank you so much for stopping by and have a nice day!
By becoming a patron, you'll instantly unlock access to 25 exclusive posts
By becoming a patron, you'll instantly unlock access to 25 exclusive posts
Recent posts by Limereptile