Limereptile
is creating Art and Comics
Select a membership level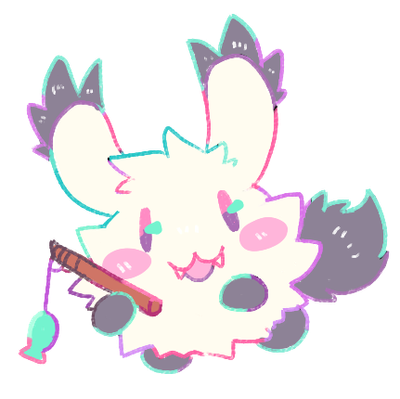 Villager
I will post sketches, concept art and other stuff that I don't really plan on posting anywhere. How cool is that?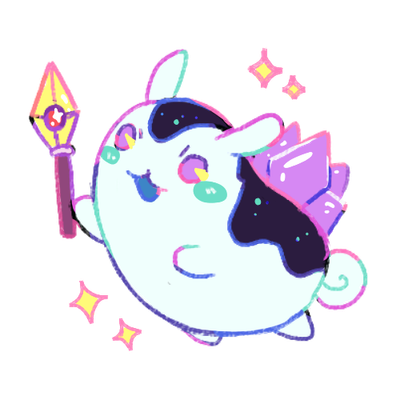 Warrior
Access to all benefits of the Villager tier. 
Get full access to my art!
 ( wips, commissioned artwork, traditional stuff, etc! )
$5 patrons also get to see wips from top-secret side projects (animations, side comics, etc) I am working on, if I have some in the work!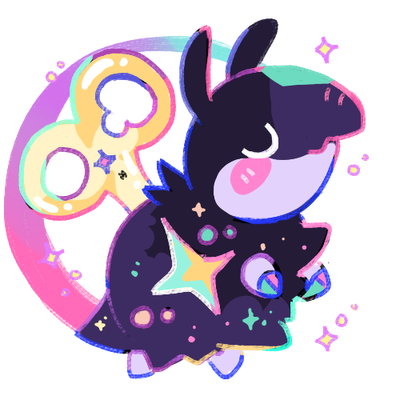 Legend
 Access to all benefits of the Villager and Warrior patrons. 
 Access to some cool traditional stuff!
Upon request, I can send a fun little sketch or the like directly to your mailbox along with a little thank you note and maybe some extras too! 
Character creation for OsB!
If you have a fan-character for my webcomic universe, or are interested in having me design one for you/making one yourself,  this character can make a cameo in my webcomic!  ( Mostly as a background character or a merchant, if your character happens to be a merchant or have a similar occupation ).
This would expand the comic a lot more and would be tons of fun to do! 
About Limereptile
Hi, I'm Limereptile ( Lime for short )!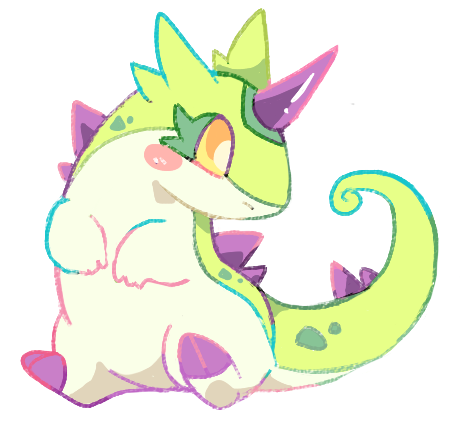 I am currently an animation student in university, but I would also love to develop games and some other cool stuff like that. I also write and illustrate my very own webcomic called 
Oblivion's Biography
! 
What is my webcomic about ?

Oblivion's Biography, (or OsB) is a story about cute colorful creatures living together in a society! Unfortunately, things change as they learn that an ancient, yet powerful demon named Hairaku will ravage their nation in the following year. Now they have to find said demon, who is hiding among them, and defeat it in order to save their home. Many characters in the story have their own plans and motivations, which will lead them to learn, succeed, fail, and maybe even join forces to try and stop the vile creature. 
I've been working on this project for a long time, and these characters mean the world to me. I would love to keep drawing them forever, but sadly I have a life and need to make ends meet. However, by supporting the comic, you could help me put more time working on prep work, pages and even some cool exclusive content. It would also really make my day!
What about the rewards?

Well, like I said previously, you could have access to behind the scenes content from my comic, all the art I make, some physical goodies, and more!! If you're interested, be sure to check out the tier list! 
And that's all I have for now! Thank you so much for stopping by and have a nice day! 
Recent posts by Limereptile
By becoming a patron, you'll instantly unlock access to 26 exclusive posts
By becoming a patron, you'll instantly unlock access to 26 exclusive posts