Linzor
is creating a Community
About Linzor
Hey guys, it's Linzor 😜✌️




Welcome to the Ohana!
Thank you so much for checking out my patreon! This is a place where I will be sharing lots of content that won't be accessible anywhere else. Of course this doesn't mean that I will stop posting my ordinary content on my other platforms as I usually do. This patreon is just for anyone who wants to get to know me a little bit better, and to get some spicy exclusive content along the way! My dream is that this will become a platform where I can be more private and interact even more with you guys and create a community, with my ohana <3

Before pledging, please read the rules below!
FAQ

As soon as you pledge, the payment is processed immediately. After this, payments come out monthly on the 1st of each month.

You will always get the physical rewards for the month that you've pledged for, it doesn't matter if you pledge the 1st or 31st.

Packages are shipped out the following month of its content's release. If you pledge in June, your package will be sent out in July, and so forth. 

If you purchase any physical rewards, please leave your full address in the checkout as to make sure you get the content you paid for.

ATM we can't offer any tracking on any of the packages. This is due to pricing. If this is something that you really want, send me a DM.

Please note that we can't accept any refunds, take this into consideration before purchasing a tier. 

Thank you so much again for checking out my patreon, I'm really excited to get this project started! All the rewards are covered in the tierlist to the right. OR, you can check out the tierlist reward video below, where I will go a bit more into detail about the rewards for each tier.
Select a membership level
10✔️ 25✔️ 50 ✔️ 100 -
WOW YOU GUYS!! We reached 50 Patrons! When we reach 100 Patrons we will do a riskAY photoshoot that the Ohana will get to decide the theme of! だってばよ!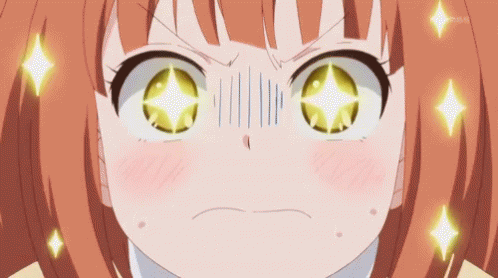 1 of 1