LiobaBrueckner
is creating Paintings & Tutorials
Select a membership level
Access to my art feed!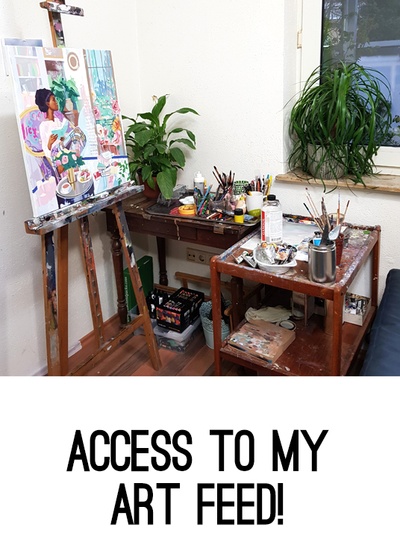 a 10% discount for my online store!
Insights into my studio and what I am working on! You see every other day pictures of what I'm on right now!
EXCLUSIVE PAINTING TUTORIALS!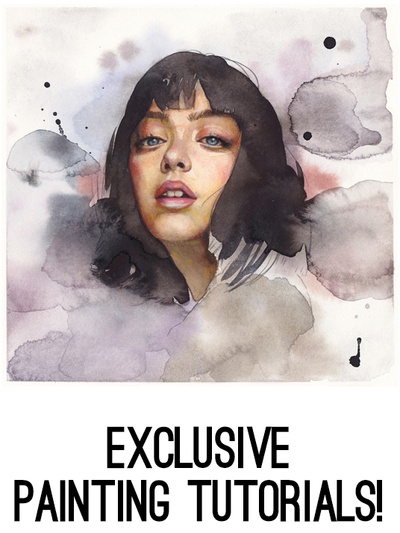 + all of the previous rewards! 
6 or MORE progress pictures of new paintings including informative descriptions for every step
Exclusive art material posts. I share all my knowledge about papers, pencils, pens, paints, canvases and brushes with you and where I buy them!
Access to my patron only feed. That includes almost daily insights in my studio, my inspirations and my thoughts about art. 
PATREON exclusive videos! At least two exclusive tutorial videos (25 min or longer) per month in which I explain my techniques step by step!
You get access to all my previously created tutorials and instructions to download them!
Exclusive REALTIME videos!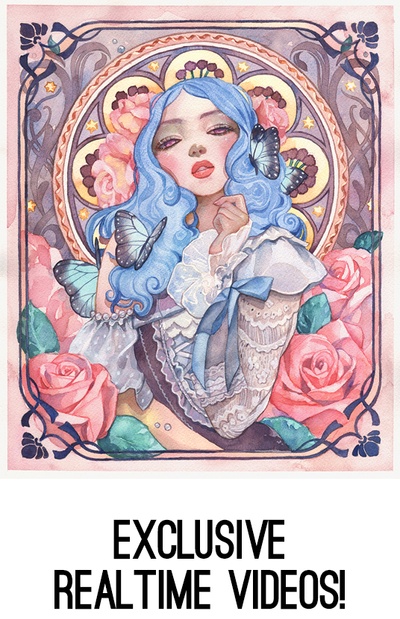 + all of the previous rewards! 
5 or MORE progress pictures of new paintings including informative descriptions for each step. 
2 - 4 REAL TIME VIDEOS per month! Each video is  up to 3 hours long! Wow! These videos contain real-time footage material of watercolor, oil, gouache, acrylic or mixed media paintings that I create in the month!
(not narrated)
About
Hi there!
First of all, thank you so much for visiting me on Patreon! If you don't know me yet, my name is Lioba Brückner and I'm a traditional oil and watercolor painter from Oberhausen, Germany. I've been painting over 10 years and have been exhibiting nationally and internationally.
At one point after receiving more and more questions about my technique and my painting process, I decided to open a patreon page and offer painting tutorials and lessons for everyone interested.
I created over 50 tutorial videos since I'm on patreon, in which I teach my watercolor and oil painting technique step by step both in time-lapse and in real-time.
Down below is a
FREE real-time tutorial
for you, so that it'll give you an idea what you'll get at the most popular $5 reward tier:

Just
 visit my website to access all my tutorials quickly! 👉 www.lioba.info/tutorials

If you are interested in collecting original art, prints or small goodies, I have special deals for you, as well. You can find all rewards in the right-hand column! 👉
Supporting me on patreon means a lot to me and I can't express my gratitude enough. A big thank you to all of you who are already supporting me and I hope I'll be able to continue my journey for a little while!
If you have any questions about my page, feel free to contact me through my website or on social media!
(ノ´ヮ´)ノ*: ・゚
www.instagram.com/liobabrueckner
www.facebook.com/liobabrueckner
www.youtube.com/liobabrueckner
♥︎ Visit my shop for more merchandise, prints & originals:
www.lioba.info/shop
Recent posts by LiobaBrueckner
By becoming a patron, you'll instantly unlock access to 734 exclusive posts
By becoming a patron, you'll instantly unlock access to 734 exclusive posts