Lior Potolsky
is creating music, YouTube videos and gaming live streams
Select a membership level
Help fuel my creativity (literally)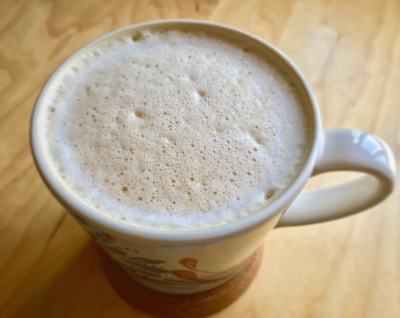 Buy me a coffee. Caffeine is the thing that gets me up and out in the morning. YOU can be the provider of that very thing! Exciting, isn't it?
About
Music
I'm a musician who believes in social media. I've been playing music since the age of 4 and singing since the age of 2. I have a home studio and enjoy creating music of different genres and good vibes.
YouTube
I've been on YouTube since 2007. Over the years, I've tried many things, such as music videos, covers, video blogging, gaming videos, personal diary-type stuff, comedy sketches and more. I love setting up, filming, editing, even watching the upload progress bar go up. The whole process fascinates me, even to this day.
Twitch
I started on Twitch in 2013. I like playing games and meeting and talking to people, so Twitch seemed perfect to me. I wrote much more at length about my early Twitch experience
here
.
What am I doing on Patreon?
Excellent question. It's not always easy to make a living being a creative person, and I want to give this place a shot. I love what I do, it's my greatest passion, and I want to continue to do it for the rest of my life. That's the honest answer.
Thank You for taking the time to read this. If you decide to support what I do, know that I will be incredibly grateful. You know what? I'm
already
grateful. You're the best.
This will help me keep the lights on, aka, maintain my equipment and pay my bills.

1 of 1