LiterallyThatGuy
is creating Anything I want but mostly idiotic videos
Select a membership level
Stardom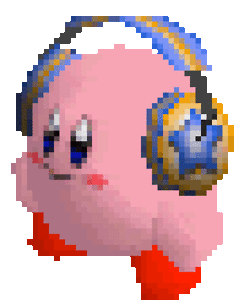 I'll put you in the end of my video. Probably doesn't matter much to you considering my small amount of subscribers but hopefully that will change with time.
Now we're cooking with gas.
Aight if your'e pledging this much you have too much money to spend. I'll put you in the end of my videos and an invite to my discord server. The server is mostly just me and my friends so sometimes we play games together on there so you'd have a chance to be in a video once or twice. (not a guarantee on the video thing tho) 
About
For now the only thing that that I can offer you is my thanks because I highly doubt that anybody will use this patreon but if you do I suppose you think your money is worth me and for that I'm immensely grateful. I guess i make ASMR now too btw.
I'll fully explain the history of this dumb channel. Kinda like one of those whiteboard animations but without a whiteboard. I'll talk about myself, the channel, ya'll, and plans for the future. I'll also probably show my AMAZING face in the video. I doubt we'll reach this goal but if we do you can bet your bottom dollar I'll make this video.
1 of 1
Recent posts by LiterallyThatGuy