Rainer J. Hanshe
is creating Books
Select a membership level
The Acolyte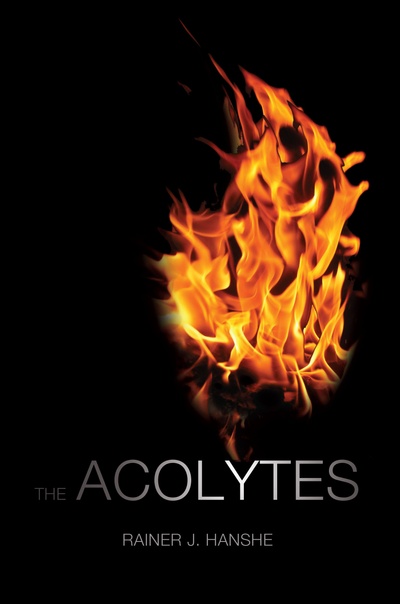 1 copy of each of my current books & 1 nicely bound essay of mine of your choice.
The Abdicator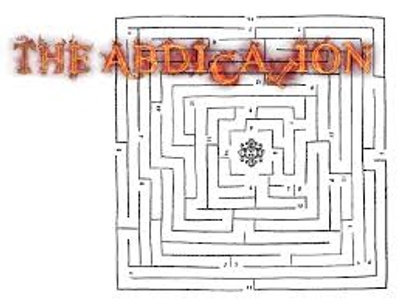 1 signed copy of each of my current books, 2 nicely bound signed essays of mine of your choice, and a recitation of one passage from any of my books, recorded on mp3 strictly for each patron.
The Shattered Muse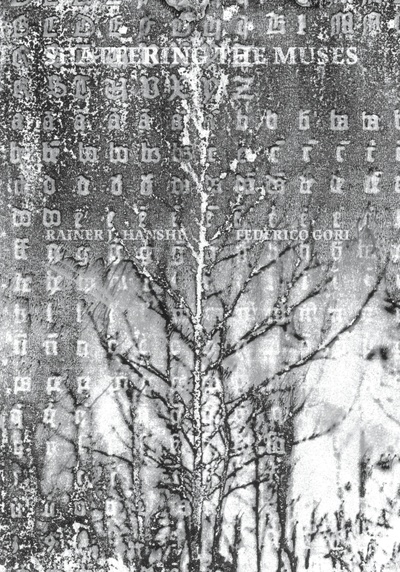 1 signed copy of each of my current books, a limited edition signed and framed poem on archival paper, and two recitations from any of my books, recorded on mp3 strictly for each patron. 
About
Rainer J. Hanshe is a writer. He is the author of two novels, The Acolytes (2010) and The Abdication (2012), and a hybrid text created in collaboration with Federico Gori, Shattering the Muses (2017). His second novel, The Abdication, has been translated into Italian, Turkish, and Slovakian.

World-renowned Kafka scholar Walter H. Sokel called The Acolytes "a powerful novel that reverberates in the inner spaces of the self." And Bataille translator and scholar Stuart Kendall deemed my second book The Abdication "a visionary novel of dangerous ideas, ... [a book] both experimental and assured, a comedy of high seriousness and gospel of the flesh that our winded civilization has needed for 2,000 years."

Philosopher Keith Ansell-Pearson said this of my recent work, Shattering the Muses: "As a series of profound meditations and digressions on the entropy of time and life, as well as the menacing realities of terror & fanaticism, Shattering the Muses establishes Hanshe as one of the most innovative and boldest authors currently writing in the English language. At once poetic and philosophical, utopic and dystopic, tragic and comic, this work is a veritable hymn to the redemptive power of art and literature. It is a poignant and beautifully conceived work of art that in turns dazzles and disturbs, an antifascist art-work that upholds Nietzsche's promise that one day man may be delivered from the spirit of revenge. Reading Hanshe makes for an extraordinary experience."

I have written numerous essays on Nietzsche, principally concerning synesthesia, incubation, and agonism. I am the translator of Baudelaire's My Heart Laid Bare & Other Texts (2017), Joseph Kessel's Army of Shadows (2017), and Gerard Depardieu's Innocent (2017), as well as shorter texts by René Char, Blaise Cendrars, André Masson, Michel Leiris, Gherasim Luca, Antonin Artaud, Carmelo Bene, and Lou Castel.

I am also the editor of Richard Foreman's Plays with Films (2013) and Wordsworth's Fragments (2014). Other work of his has appeared in Sinn und Form, Jelenkor, ChrisMarker.org, Asymptote, Quarterly Conversation, Black Sun Lit, and elsewhere. I am currently working on two novels, Humanimality and Now, Wonder, and In Praise of Dogs, a photo-journalism project based on a Baudelaire poem.