L.L. Barkat
is creating Writing & Reading to You + Moms on Poetry & Poetic Earth Month
Select a membership level
Effortless Way to Stay in Touch With Me
From the moment you begin with me here, I add you to my newsletter service, so you get news of my letters that have been recently published at http://LLBwritesto.me—delivered to your inbox. Extra newsletter perks include peeks into my reading life and exclusive photos of my notebooks and personal surroundings. 
Includes very occasional audio experiences. (For all my audio love, join the $5 tier.)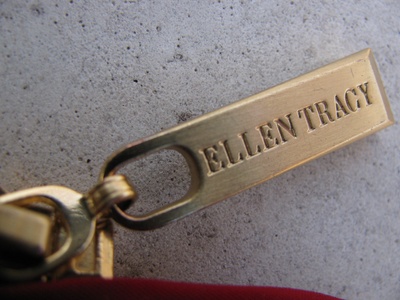 Early Access to Content + All Audio!
Gain early access to content before the crowds get to read—content that's fun or informative, like the day Neil Gaiman's shoes were next to mine and he gave never-before-heard-by-his-best-friend advice to writers.
You'll also get *all* the audio love I have to give—Mornin' Darlin' and Night Night Words poem readings and readings of chapters from some of my books.
Letter Love
Assuming you stay with me here for a year, I send you a letter in the mail, with a real stamp, and my real handwriting, and your real mailbox as the destination. 
Includes perks from previous tiers.
About L.L. Barkat
I'm writing to you occasionally at
llbwritesto.me
—and wishing good things for you—which is something I love to do (and you're helping to sustain that possibility). Thank you, with all my heart. :)
I'm also reading to you occasionally, because there's nothing like having a friend lend their voice to your mornings and nights, if that's what you'd like them to do.
You can see artistic photos of my surroundings and creations here on Patreon, that no one else will see, especially photos of my
Going Bookless
journey. I hope to inspire you—and give you courage to take the journeys you need to take, in art or life.
I've also created
Moms on Poetry.
That's for inspiration, too. Because it only takes a tiny poem to turn around a hard day (or celebrate a good one).
Additionally, I'm putting my artistry to what feels not just timely but deeply necessary for our hearts and souls as we approach some of the greatest challenges and opportunities of our time. My mission is to
stir wonder
(both the "awe" kind and the "I wonder" kind). See the beginnings of that at
Poetic Earth Month.
I'm especially delighted to be creating
the art galleries
, to lend peace to your days.
Recent posts by L.L. Barkat