The Look Back Machine
is creating Podcasts
Select a membership level
Mouseketeer Level: Timberlake
Bucks add up. Your one buck will be combined with other bucks to form more bucks. You enjoyed the podcast, you filled out a credit card form, and gave your money to. Jake has been paid like 4 times for stand-up so he values a dollar more than you know.  
Mouseketeer: Mike Smith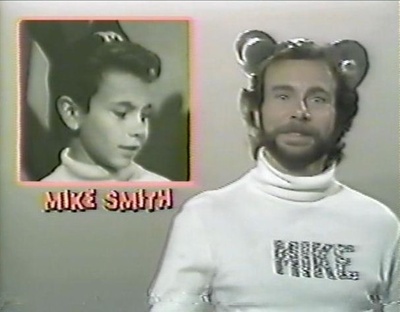 "Your Eternal Reward"-Jafar: 
*Reward not eternal, please read Patreon's terms of use.
Access to the Look Back Machine newsletter, which gives a behind the scenes account of what Jake is currently working on and upcoming interviews. 
Satisfaction of helping keep Jake off the unemployment line and keeping our lights on. 
Mouseketeer Level: Jimmy Dodd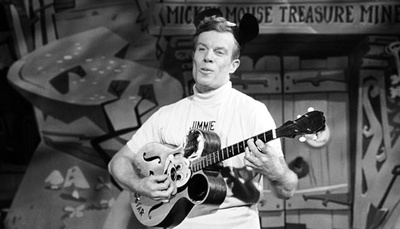 *Reward not eternal, please read Patreon's terms of use.
"Your Eternal Reward"-Jafar:
Access to Live Shows
Plus all previous rewards
About
You made it to The Look Back Machine's Patreon page. If you see dollar signs and want to leave already by all means. 

For those of you wanting more content from The Look Back Machine, you've come to the right place. It took Jake over 10 months to create the first episode of The Look Back Machine. And he isn't done there. There's a huge story to tell about Created by Paul and Joe.

Upcoming episodes will include stories about FOX KIDS, The Disney Afternoon, WB Animation, and Nickelodeon.

This is an epic too grand in scale. In fact, here's your first piece of behind the scenes knowledge: He doesn't know how many episodes this will take.

Jake has always been a fan of too much content, it's the very basis of the show. This is your chance to get in on the action. 

Jake is happy to do the podcast for free, it will always be free, but if you want cool bonus content and lend your cash dollars to helping Jake make this his full time job, then let's do it. 

There's cool rewards like bonus stories in Extra Time Mini Episodes that include stories not heard on the show and other content. The Look Back Machine Monthly newsletter with behind the scenes information. Want to see Jake do stand-up comedy? He'll put you on the list. 

We can hire a researcher to help Jake read old newspapers and magazines. 
We can also pay our editor rather than Jake just giving him stage time in exchange for edit bay time. 
1 of 3
Recent posts by The Look Back Machine
By becoming a patron, you'll instantly unlock access to 7 exclusive posts
By becoming a patron, you'll instantly unlock access to 7 exclusive posts