Loren John Presley
is creating Cartoons, Comics, and Art Requests
About Loren John Presley
Fantastic! You made it. It's good to have you here! Because you know, the fiends lurking in the shadows are more prone to attack me when I'm all alone. Ahem!

I'm an author, a freelance artist, designer, animator, bit of a programmer and robotics enthusiast, autism advocate, an occasional musician and voice actor, game designer-on-the-side, and everyday I scramble around in lots and lots of circles--fueled by inspiration to make something cool--until I drop dead at 2:00AM in the morning every night. And then I get better around 9:00 o'clock and I do it again. It's fun!

Creativity is my life. Feel free to let me know if you like anything with comments. By all means, share my work with your friends. And do consider becoming a Patron. Art is about expression and celebration and thinking!

Don't worry I'm a really nice guy and enjoy friends, family, and good company. The only times I ever totally spaz out is in self-defense from them. You know. (There's forty of them hiding in this studio.)

Select a membership level
Vigilant
Updates on my work before anyone else.
Connect with other patrons.
Early access to time-lapse videos of my paintings.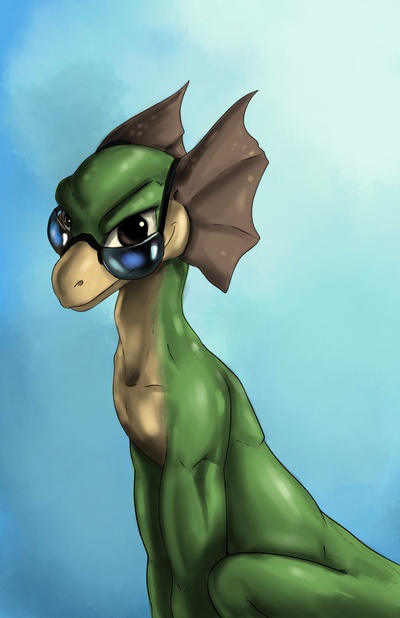 Senpai
Exclusive access to finished stages of larger projects such as future book publications and animation projects. You'll also get exclusive access to test demo versions of interactive fiction and special eBooks before they are released on completion to the public.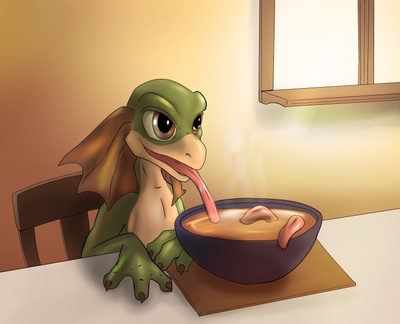 Cunning
Everything mentioned previously, plus one simple art commission every month (sketch, lineart, or simple coloring and shading).
$39 of $50
per submission
Reaching this goal means I'll be able to support my robot Nina's new pet iRobot Braava which she loves so much. Thank you!
1 of 3
Recent posts by Loren John Presley