Sara
is creating Italian Recipes - Made with Love Cooking Blog
Select a membership level
About
Hi and welcome to my little cooking blog!
I'm Sara, I was born in Florence on April 4th, 1986 and I always liked to cook both for myself and for other people as well! I am married to a 34 years old big guy who enjoys my cooking
a lot
and recently I also became mom of an omnivorous kid named Carlo, who's already eating more than his dad!
Do you like Italian cooking?Would you like to surprise your partner/parent/relative with a simple yet tasty 100% italian dinner?
Are you curious about what Italians really eat inside their houses every day?

Then this blog is for you! 
It won't cover five-star, overwhelmingly hard recipes also because I wouldn't be able to write anything like that. Think of it more as its title says:
Homemade Italian Cooking Made with Love
.
Each week I'll show you how to cook a real Italian recipe with detailed instructions, pictures and my personal suggestions. I will teach anyone to make pasta without burning everything! Or at least I'll try!
I'll even record videos for the most important recipes and I'll also share some of them to people who'd like to pledge my work :)
Every recipe will be written both in Italian and in English, this way you'll also learn some italian words as well, to better impress your hosts!
So what are you waiting for? Let's go cooking!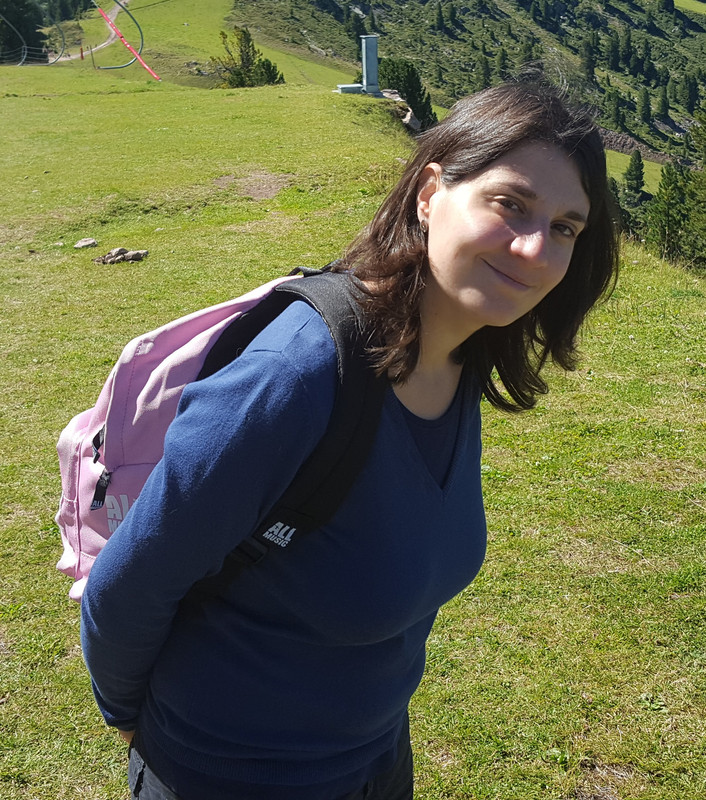 I will develop a website for my blog and recipes with a download area for patrons and supporters! Special recipes will be available at the website!
1 of 3