Magdalene Blue
is creating Music
Select a membership level
Support this lil' bird
Choose which song you liked best
from the Launch video
to download and keep forever!
¡Elegir cuál canción te gustó más del video de estreno descargarla y tenerla para siempre!
Membership to the MB Family and access to my patron-only stream.  -Subscripción a la Familia MB y acceso exclusivo para micro-mecenas a mi muro de Patreon.
You get it first! Early access to download all original songs -¡Primero para ti! Descargar todas las canciones originales antes que el resto del mundo.
Early access to downloads of all original AND cover songs -Descargar todas las canciones originales y versiones antes que el resto del mundo.
ALL of the $1 rewards, TOO! -TODAS las recompensas del $1 también.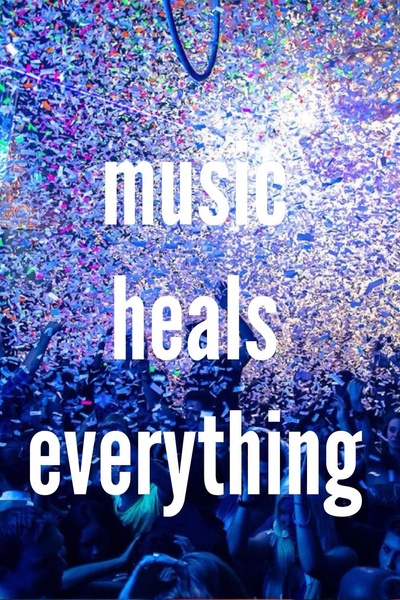 Download the whole enchilada "Up Until Now" + Your very own super-heroine/hero song: my never before released EP of covers and super heroine/hero song (as heard in the Patreon Video) -Descarga todo el EP "Hasta Ahora" + tu propia canción de superheroina/heroe: mi EP de versiones que nunca ha sido publicado hasta ahora y tu propia canción de superheroina/heroe (se puede escuchar en el video de patreon) 
ALL of the $1-3 rewards TOO ! -Todas las recompensas de $1-3 también. 
About
Welcome to the Magdalene Blue Family!!!
(Español más abajo)
Thank you for supporting this independent musician/creator!!!
It means the world to me.  Your support goes to helping me write and record songs and music videos.  Most of the music will eventually be available for free online so you really don't have to give anything.  But if you'd like to be a part of ART, you've come to the right place.  Here are some cool things that ONLY my patrons in the MB Family have access to:
Inside ride: exclusive PATRON-ONLY pictures, posts, and, videos
Early downloads of songs and videos
My deepest, darkest secrets
Virtual hangouts for some quality time together
My eternal love and devotion
Star in a music video!
Learn to compose, write lyrics, play my songs, and do sing-alongs with me!
House Concerts (currently only available to patrons)
Thank you for trusting me and supporting my work.  You make all this possible.  
Magdalene Blue
------------------------------------------------------------------------------------

¡¡¡Bienvenido a la familia Magdalene Blue!!!


Gracias por apoyar a esta músico/creadora indendiente.
Su apoyo me permite seguir escribiendo y grabando música y videoclips.  La mayoría de la música eventualmente estará disponible de forma gratuita en internet, así que, realmente, no tienes que hacer nada.  Pero si desea formar parte del ARTE estás en el lugar correcto.  Aquí están algunos de las cosas que sólo tiene acceso mis micro-mecenas:  


Desde dentro: imágenes y videos SÓLO para micro-mecenas 
Ser primero en descargar las canciones y vídeos 
Mis secretos más profundos y oscuros 
Reuniones virtuales para pasar un ratito juntos
Mi eterna devoción 
Protagonizar un video musical! 
Aprender a componer, escribir letras, tocar las canciones, y cantar conmigo
Conciertos en casa (actualmente sólo disponible para mecenas)
Gracias por confiar en mí y por apoyarme en esta manera.  Sin ti nada de esto sería posible.


Magdalene Blue
Make the most tasteful, artful, amazing body paint music video you've EVER seen.  AAHHHHHH (holy sh*t!!!  Is this really necessary?  Can't you just love your body without the body paint? Nope. :0)  Hacer el mejor videoclip con buen gusto, ingenioso, y de pintura de cuerpo que has visto nunca.  AAHHHHH (m*erda para mi.  ¿Pero de verdad es necesario? ¿No podrías amar a tu cuerpo sin la pintura corporal? Pues, no.  :0)  
1 of 2
Become a patron to
Unlock 44 exclusive posts
Connect via private message
Recent posts by Magdalene Blue