MagicAbridged
is creating Entertainment
Select a membership level
Tier-1 Magicians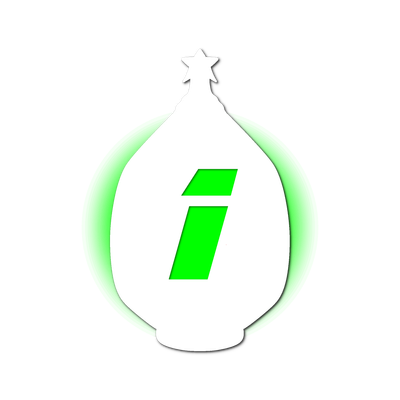 For $1 a month, you will receive:
- Our eternal Gratitude
- An exclusive role and chatroom on our discord server
Includes Discord benefits
Tier-5 Magicians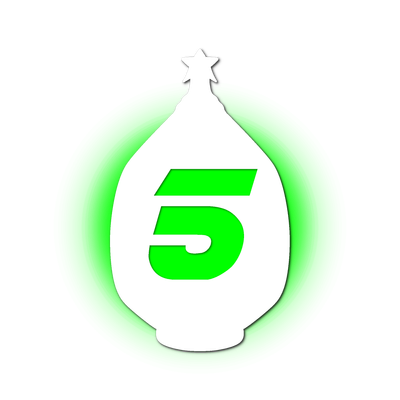 For $5 a month, you will recieve everything from Tier-1, as well as:
- Bonus clips, such as behinds the scenes videos, bloopers, wips, etc.
- 1-week early access for non-time sensitive releases (Basically everything that's not a holiday video) as they become available
Includes Discord benefits
About
Hey guys! We are the "entertainment" "conglomerate" known as MagicAbridged Productions! You may know us from our work on series such as Puella Magi Madoka Magica Abridged: Second Cycle or Maid Dropout Online, the two main serieses..es... on our channel!


So, now that you've presumably watched those videos, you probably are all like "Wow, those were super wicked awesome" or hopefully at least though to yourself "cool" and nodded you head in approval. And maybe you're wondering "How can I help support the production of new content like this?" Well wonder no longer, because as I'm sure you've noticed by now, you've found our Patreon page!
So you might be asking yourself- or more likely, us- why should we pledge to you? Well, potential patron, the simple answer is that it helps speed up our production process. Both of our editors have full-time jobs and if this patreon makes enough money for them to go part-time, or even someday leave their full-time jobs, then they would have much more time to work on editing the content you're mildly amused by!
Make no mistake though,
money earned from this Patreon does not pay for new episodes!
We'll be working on the videos whether we make the money or not because it's what we love, and what you love. All this Patreon is doing is allowing us more time to work on them. Also,
our episodic video content will never be locked behind a paywall!
We may offer early access to patrons but if you can't afford it, don't sweat! The video will always be released on other, free to view platforms (copyright gods willing).
So, to be more specific, your money will go towards helping our editors have more time to edit shows like
Second Cycle
,
Maid Dropout Online
,
MagicAbridged Shorts
, and more! If we start making enough in the future we would even like to start making original content for your viewing/listening pleasure.
So in conclusion, thank you all so much for your support, whether it be emotional or monetary. Your viewership and patronage means the world to us. We would likely be doing what we do even if nobody ever saw what we did, because we love to do it, but sharing our creations with you makes it at least 10 times better. <3
If we hit $100 a month, we will allow Swissy to write and direct an abridged episode of his choosing. I can't imagine how this could possibly go wrong.
1 of 4
Recent posts by MagicAbridged
By becoming a patron, you'll instantly unlock access to 11 exclusive posts
By becoming a patron, you'll instantly unlock access to 11 exclusive posts