Mark Mitchell
is creating Revolutionary Art
Select a membership level
Thank you! You'll enjoy access to the patron-only
Burial 2
blog that I will update frequently with photographs, details, and anecdotes about my ongoing work.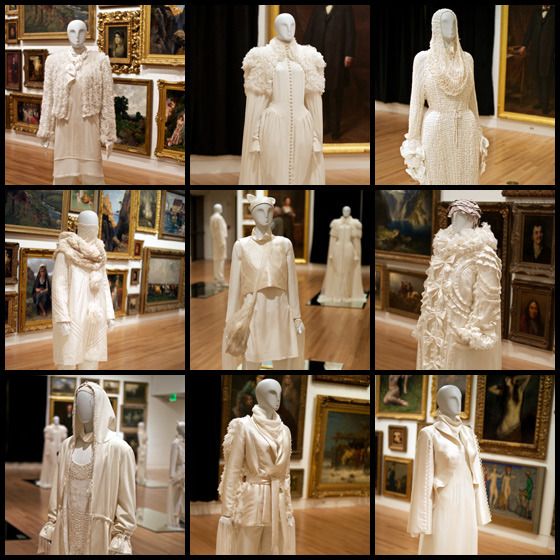 Access to the
Burial 2
blog, plus a handmade annual thank-you card
including a bonus envelope of sample materials
.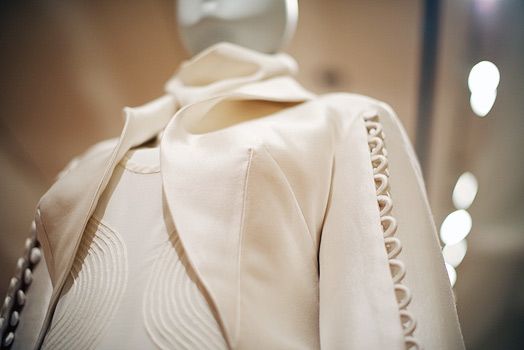 About
Burial 2 addresses issues of mass incarceration and prison reform; my sculptures are intended as a means to dismantle white supremacy.
Combining fine dressmaking and millinery techniques with text, my hand-sewn work tells stories, mourns, and memorializes, often using tropes of funeral traditions. The completed group of a dozen or more sculptures will serve as an activating window into mass incarceration and its devastating effects.
As a gay male artist with HIV, I have long been involved in liberation struggle. But my activation to issues of mass incarceration deepened after
a friend's 21-year-old twins – young men I knew as children – were both incarcerated
, separating them for eleven years. Inspired by this family's struggle,
Burial 2
aspires to address our current state of mass incarceration.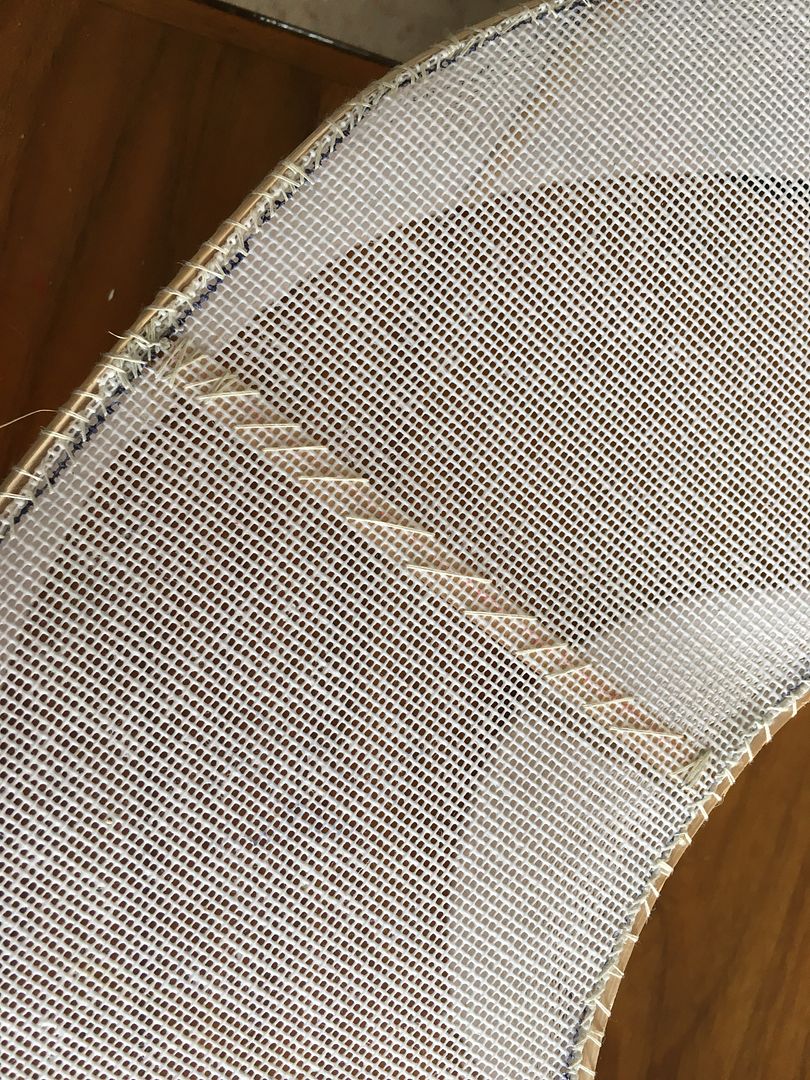 I exhibited my last group of sculptures in 2013. The original
Burial
dealt with issues of mortality and mourning through burial garments and containers. (It also spawned an award-winning
documentary short
.) Inspired by my personal experience with the twins, as well as the breathtakingly toxic news of the racial climate in our country and my deepening relationships with black friends and peers,
Burial 2 mixes mourning with activism.
My research into prisons-for-profit, solitary confinement, and onerous legal financial obligations, framed by my experiences sending phone credits and postage to the twins, has awakened me to the vast insidiousness of mass incarceration.
The world needs propaganda for revolutionary change.
My work proposes that power relations have largely remained the same since the founding of our country, only taken on different forms. Governments and for-profit prisons exploit our black and brown brethren as products and labor alike. An unbroken line through U.S. history connects slavery and mass incarceration to stolen labor, murder, abuse, and intimidation.
We who benefit from this unacceptable tradition are responsible for dismantling it.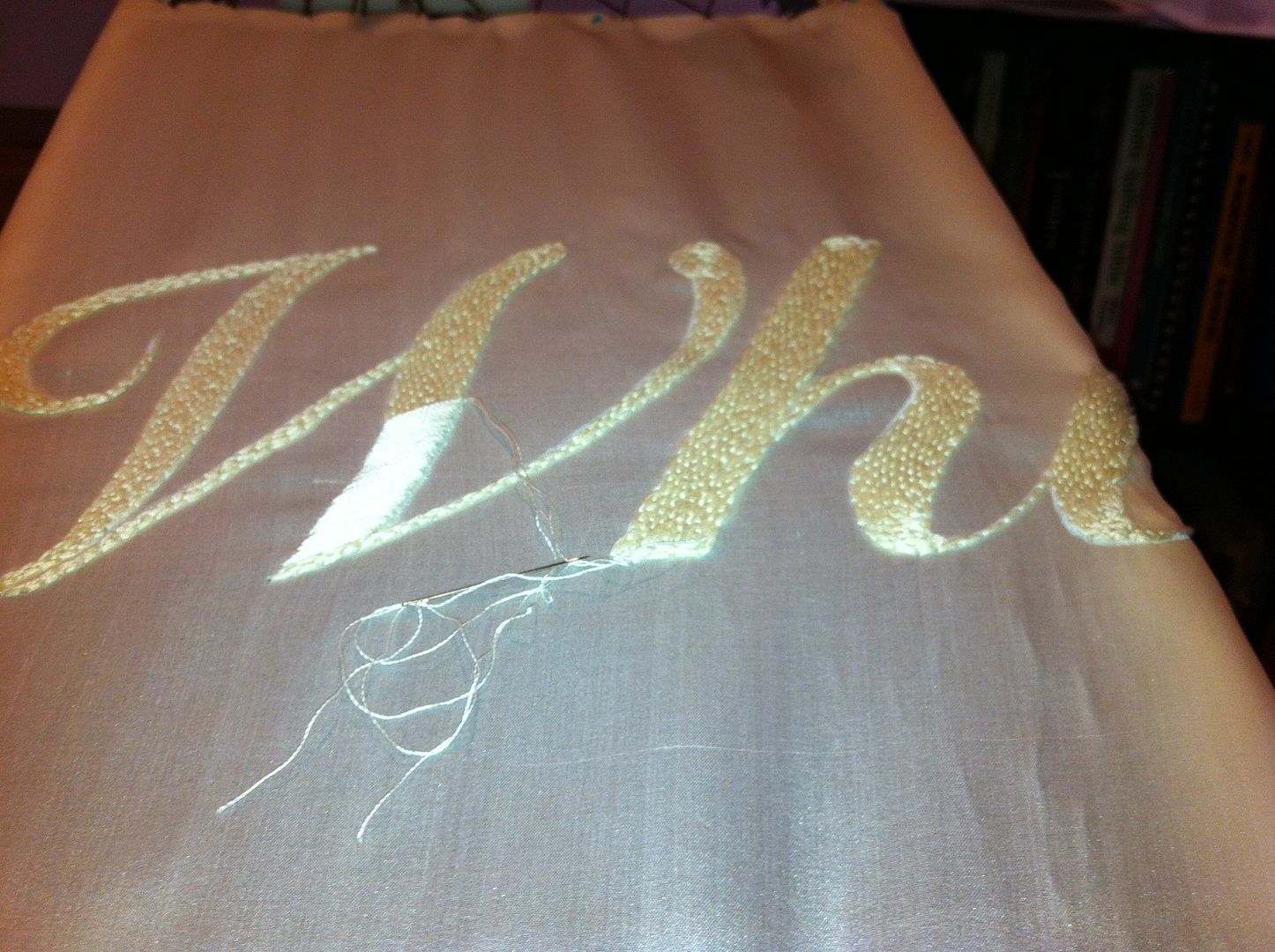 I limit myself to hand-sewing (no machines) for construction as well as detailing, and use only biodegradable materials to keep the work of
Burial 2
as honest and pure as possible. Executing each piece demands tremendous physical and emotional resources, but
my days invested in creating these objects pale compared to the twins' sentences.
Likewise, the fine materials (silk, leather, wool) and high-end sewing techniques highlight issues of economic disparity.
My techniques are based on more than 40 years devoted to studying vintage clothing and costume, fine sewing,
haute couture
, and millinery. I am at my creative peak, and
Burial 2
has taken good shape since work on the sculptures begun in January 2015. Four pieces are complete and ready to show.
I estimate that
Burial 2
will require between two and three more years to complete, and
your patronage will allow me to fully realize it.
In addition, your support would enable me to take advantage of a once-in-a-lifetime opportunity to show my work in a solo exhibition in Beirut, Lebanon in November 2016, by defraying shipping and travel expenses.
Burial 2
has been supported and recognized by The New Foundation Seattle with a research and production residency in 2015, and by the Portland Institute for Contemporary Art with the prestigious CEL residency in 2016.  I was a 2015 finalist for the Neddy Artist Award at Cornish College of the Arts.  I will be sharing  work-in-progress from
Burial 2
this summer in an open studio residency at Seattle's Municipal Gallery as part of their
Seattle Presents
series.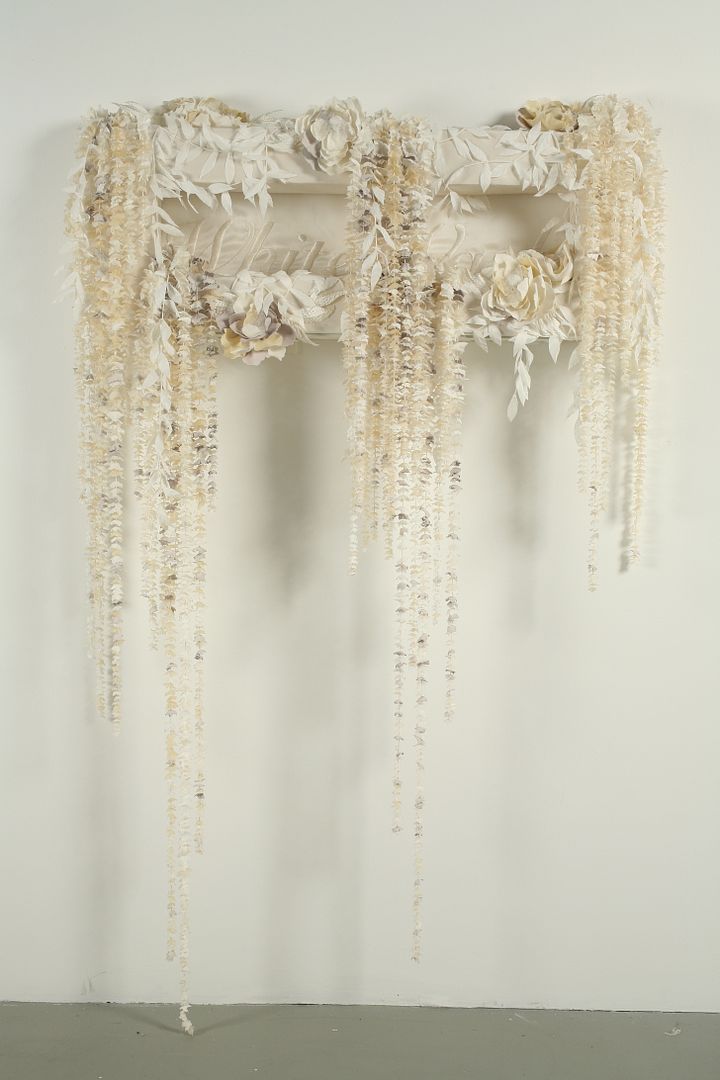 $133.82 of $2,500
per month
A stable monthly income of $2,500 will enable me to create and exhibit my work, with fewer disruptions and less fear. Your gift helps cover my working expenses (studio and storage rental, supplies and materials), including a modest wage for my (currently) unpaid assistant Monica, and supplements my modest teaching income. Additional funds will provide seed money for out-of-town research, residency, and exhibition opportunities. Your support will help create revolutionary art - and amplify its important messages - while providing you an exclusive window into my creative processes.

1 of 1
By becoming a patron, you'll instantly unlock access to 23 exclusive posts
By becoming a patron, you'll instantly unlock access to 23 exclusive posts
Recent posts by Mark Mitchell