Markus Mars
is creating Music
Select a membership level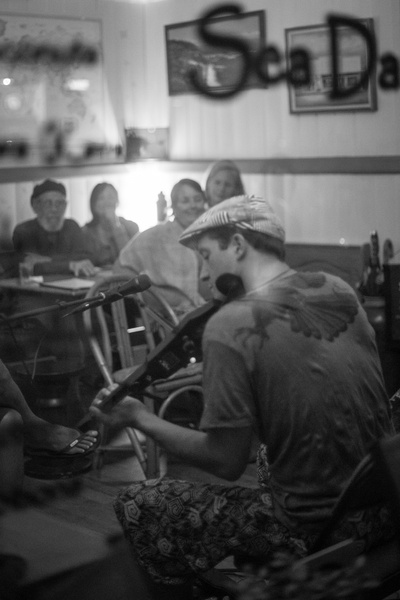 Space Cookie
A peaceful diet creates a peaceful mind.
Thank you so much for your support.
I appreciate you very much.
Stardust
We are poems made of stardust.
Interstellar gratitude for your support.
Your monthly support helps me stay creative.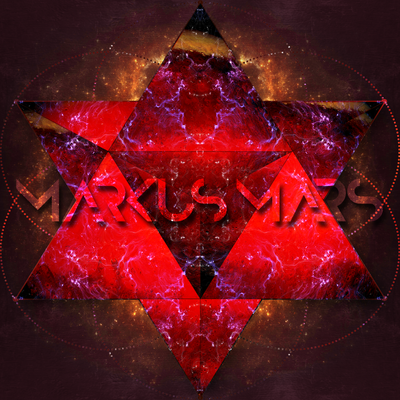 Martian
This is the ultimate fellow alien support.
Receive all future releases before they are in the stores.
With your help, I can stay focused on sound design, creating recordings, pay for instruments, cables, promotion, marketing and more.
About Markus Mars
"Live looping artist and multi-instrumentalist Markus Mars composes entire concerts in front of the audience, with the audience. He makes each performance a unique experience by picking up the existing energy fields of the room, combining them with the vibes of the present energies, and transforming them into an audible superfood."

Markus Mars started his human journey in the Austria Alps. After being trained in classical music for over 15 years, composing for and touring with several Symphonic Orchestras and Chamber Orchestras, he started playing the drums and electric violin in rock, blues, world music, and fusion bands. He soon discovered his passion for electronic music making and started performing and touring internationally.
After sharing his talent in 30 countries with more than 60 bands and orchestras and playing over 3,000 shows, plant-based food enthusiast Markus Mars moved to Hawai'i and found a volcanic foundation for his new endeavors. He composed, produced and released his debut album "Interdimensional" under his DJ name Son of Mars, a musical offering where electronic world music meets synthesizers and live instruments.
"We are poems made of stardust." (Markus Mars)
His latest manifestation is an immersive space to earth live-looping ceremony called Markus Mars. An interdimensional performance series created with a live-looping 5-string electric violin, a telescopic didgeridoo, subwoofer Cajon, and alien vocals, composed live in front of the audience, implementing the present vibration of the now and featuring elements of his transformational musical journeys.
"Markus Mars is a psychedelic world music concert, sound bath, meditation, and tribal dance ceremony, gently influenced by inspiring artists such as Jean-Luc Ponty, Andrew Bird, Johann Sebastian Bach, Steve Reich, Adam Plack, Johnny (White Ant) Soames, Shpongle, Jimi Hendrix, and Miles Davis."
Recent posts by Markus Mars