Mathew New
is creating Comics
Select a membership level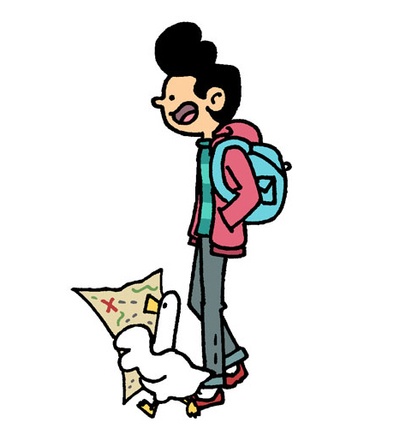 Patreon Blog and Webcomics!
At this level, donating $1 a month, you'll have access to my Patreon Blog! Includes updates, behind the scenes, and webcomics!
Digital Comics
Access to the Patreon Blog and a PDF download of my Art Model Comics Collection!
Everything!
$5+/month gets you everything listed above and ummm... my eternal gratitude?? :B
About Mathew New
Hi! I'm Mathew New! I write the words and draw the pictures for the comic 'Billy Johnson and his Duck are Explorers,' an action/adventure/comedy for all ages! I recently quit my day job to focus more on comics and illustration, and with your help I can hopefully one day make comics my full-time job! Every little bit helps, and I'll be adding more and more comics here for you to read throughout the year!
Thank you!
PS Pledge $5/month now and for a limited time you can get a pack of four postcards!
PPS If you're a $2+/month supporter, here's a quick link to the PDFs of Issues #1-#4 and the collection of my Art Model Comics:
https://www.patreon.com/posts/6739672
----
https://www.patreon.com/posts/art-model-comics-227...
Recent posts by Mathew New