Max Ribner
is creating a Movement.
Select a membership level
The Balcony View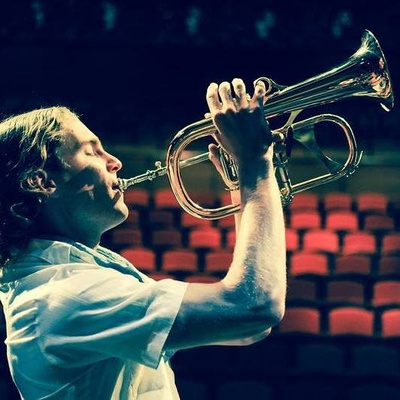 Come hop in the show from the top row...
Receive access to my Patreon Activity Feed.  
Hit the Dance Floor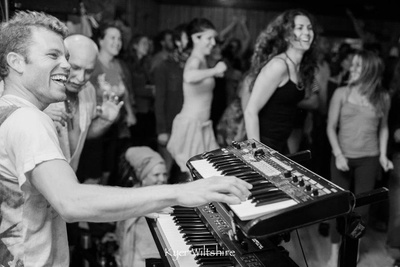 Hip to Hip, time to get fit.  Move a little bit closer! 
Receive access to spontaneous music videos, health tips & my Patreon Activity Feed.
Come Behind the Curtain.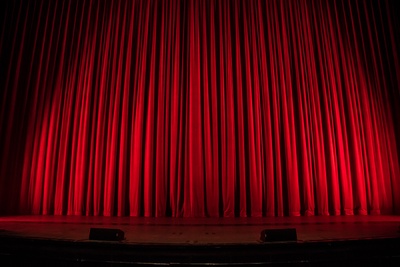 Some of the richest experiences are the ones behind the curtain, where creativity thrives. 
Receive: 
Private videos of my creative writing process
Backstage moments with artists
All Rewards above
Come into the intimate space of Creativity...
About
Welcome to the Movement. 
Gratitude to the thousands of you that have connected with me through social media, shows, and meet-ups. I am honored to share this new Patreon platform with you. 
Getting to the Heart of it...
What is this movement about?  Let's get to the heart of it.

Four simple words:
Binding our community together
. If there's one action I would leave behind to the world, it would be the intention of bringing our people together.  You likely feel that in today's world we have become disconnected from each other, the earth, and ourselves.  I believe that we have the power shift this reality. Together we can take the steps to bring it back home...

The Importance of the Arts

I have experienced the arts as one of the most powerful tools that bring humanity together.  This is why I have devoted most of my life to learn the language beyond words and share it back out with you and communities around the globe. Personally, the work off the stage is just as important as the work on the stage. While touring with bands such as
Nahko & Medicine for the People, 
I offered intentional meet-ups all over the country for us to connect in real time and go deep together. Now you can be a part of this community right here, right now. 
Brotherhood

When we look at many acts of violence, it has been men and boys carrying the majority of the weapons. We need to collectively rise, uncover where these roots stem from and take action from there. This is why we've created a movement called
Sacred Brotherhood,
where we provide men outlets to have a safe place to be heard and fully be supported. We also empower men to transform and become true leaders. I welcome the brothers and young men to join me here as I will be sharing knowledge, empowerment & guidance.
Why Health?

When asked what surprised him about humanity the most, the Dalai Lama replied: "Man. Because he sacrifices his health in order to make money. Then he sacrifices money to recuperate his health."
Our society is suffering in overall health: physically, emotionally and environmentally. And it's time to realize that these elements are very connected. Similar to nature, one important way we can grow and thrive is by harmonizing our health in a holistic way. Once we become clear in our health, then we become clear in who we are. I have dedicated the majority of my life to walking this path: committing to exercise, eating and shopping consciously & connecting to the land. These daily practices largely influence who I am in the world. I am excited to share videos and tips on how you too can live in your optimal health in connection to your mind, body, heart and the earth.
The Offerings...

Giving back is a vital practice that I stand by.  As a Patron of this Movement, you can receive any of my offerings that speak most to you (on the right side of the page). These are recurring gifts that you receive every month in exchange for your generosity. You can cancel or change your selection at any time. You are a valuable part of this movement and I truly appreciate your support.  Come hang from the balcony, groove on the dance floor or come behind the curtain.  
With Gratitude, Respect & Reverence
Max Ribner

By becoming a patron, you'll instantly unlock access to 39 exclusive posts
By becoming a patron, you'll instantly unlock access to 39 exclusive posts
Recent posts by Max Ribner