Mech Factory
is creating software
Select a membership level
MechWarrior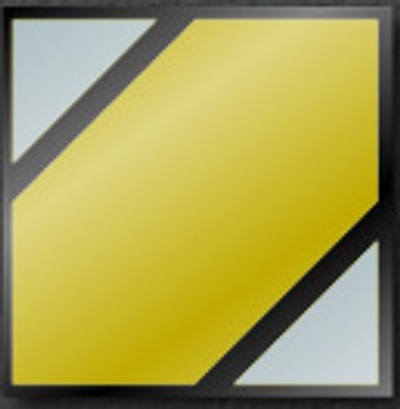 For those who enjoy our work and want to support Mech Factory. Also comes with Pro Option bundled (no ads in our app)
Includes Discord benefits
Ace
Support the Factory, get rid of all ads, and gain 50 slots in all our editors.
Includes Discord benefits
Elite
Mech Factory Elites are the top level of our supporters. They get unlimited access to everything we got. No ads, no restrictions.
Includes Discord benefits
About
Who we are?
The Mech Factory is an independent project founded in 1998. Our goal is to collect information about Battletech (especially combat unit designs) and create useful tools for users who are playing Battletech boardgame, RPG or just want to know more about this fantastic universe. We developed a web portal and from 2013 we started migrate our major features to Android platform. Our free app -also called Mech Factory- became successful and now it is used by more than 10000 people all around the world. We have grown to be a (not so) little community of Battletech fans.

We have a very long roadmap with new features and brand new tools.

What is Patreon?
Patreon is a service where you can pledge to send a regular payment to creators, so they can support themselves and keep making new stuff. Patreon is better for creators than advertising or sponsorship. Patreon means that creators serve their users, not advertisers or corporate sponsors. And where the users choose what deserves to be made and who deserves a voice.

Why do we need the money?
We put our free time into the Mech Factory project (aboit 100 hours per week, sometimes a lot more). From time to time we have to purchase new equipment and we regularly pay for our web server's maintenance and internet connection. To grow our community further we also want to advertise the app. And of course from time to time we have to purchase official material to keep up with Battletech rules and changes.
Our web page is free of ads and we want to keep it ads free. The mobile app currently has ads (removable by microtransaction) and some microtransactions, but those cover only a small part of our expenses.

What's in it for me?
Your support means a lot to us, and we are incredibly grateful. You can help by contributing to the Patreon - even as little as a dollar a month can help us continue with Mech Factory.
And you'll get rewards. For a few dollars you can get rid of all the ads, and gain access to all features without limits. Patrons can get other goodies, like own avatar or special title, even votes in new developments. You can get beta/alpha access if you cannot wait for the normal release.

What else?
The Mech Factory couldn't get this far without our user's; your enthusiasm is what keeps us going. So, a big 'THANK YOU' for your continuous support.

When we reach $150 per month we will start with the development of Aerospace Editor

1 of 3
Become a patron to
Connect via private message