Free Writing Events
is creating author resources!
Select a membership level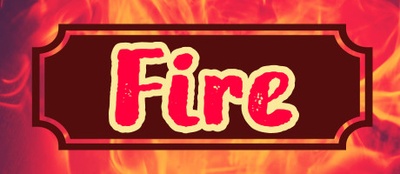 Fire
Fierce and beautiful in your destruction (of unnecessary word count), you burn with the need to tell stories. The perks of your blazing fury include basic feed access and the good karma of keeping my Calendar ad-free!
Water
Deep and rushing in your lyrical flow, you clean up your rough drafts with sparkling clarity. The perks of your aqueous vitality include continuous query work-shopping (just send it to me!) and all previous perks!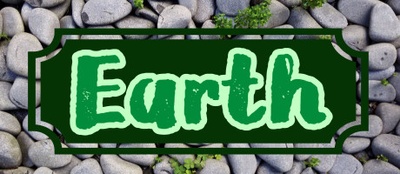 Earth
Mountainous and imposing in your authorial ambition, you can carve even the grittiest marble into a masterpiece. The perks of your stony fortitude include access to 10% off my line editing services and all previous perks! *Must have 2-month history by time of service.
About Free Writing Events
My name's Mica Scotti Kole, and I curate the 
Free Online Writing Events Calendar
, which I post about on Twitter as 
@writevent
. In order to compile and promote free online events and games for writers, I spend part of each month researching, publishing, and promoting the events on Twitter and over newsletter. It is my hope that these efforts can strengthen the online author community, and give more opportunities to those who can't afford entry fees. I am also a freelance developmental editor, and I keep my costs lower than the standard rate for this same reason. In addition, I am the founder, host, and co-organizer of the annual
#Write4Life
fundraising event. For the cost of one coffee per month, you can help support what I do. Thank you!

Each tier of my Patreon is listed to the right of this message, in the sidebar. I won't usually reach out directly to offer the prizes, so if you want to make use of one, then feel free to contact me anytime at micaskole AT gmail. I'd love to help you out with your work!
This will justify keeping my website and Calendar ad-free and as non-annoying as possible (I do one "Free Contest of the Month," but otherwise no ads).
3 of 4
Recent posts by Free Writing Events