Michael Racanelli
is creating Films / Television / New Media / Podcasts
Select a membership level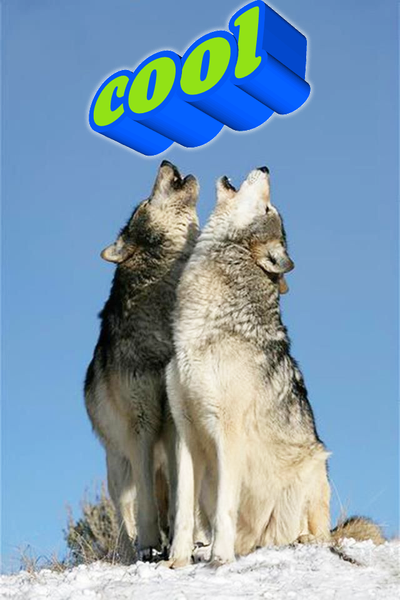 Thanks for being cool.
You're giving me money to make things. You're cool. There's nothing else to be said. Also, wolves are cool. You are a wolf.
Includes
Connect with other patrons
Send me your social media accounts and I'll follow you back!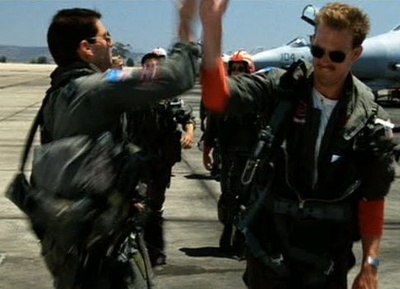 High five!
If we can meet in person, we'll do a slow-mo video of a sweet high five. One that would rival the great films of the 80s. Thanks for your support. Fuck yeah Maverick.
Includes
Connect with other patrons
Send me your social media accounts and I'll follow you back!
Here, have my lattes.
$25/mo? That's like a week's worth of lattes that you're giving to me instead to keep creating cool stuff! You're rad for giving up your lattes.
Includes
A hand-written, hand-picked thank you card in the mail
Pre-release access to content I create
About Michael Racanelli
I'm an Emmy award-winning filmmaker living in Los Angeles, California. I know, you haven't heard that one before. Here's the part that's slightly different...
I moved out here nearly 9 years ago with literally 3 suitcases and $350. That's right, you read that correctly, I showed up here with $350 to my name. I had a 2002 Cavalier with 160,000 miles and no working A/C. Things have changed a bit since then, but not without it's balance of successes and setbacks. I had to spend a year back in Chicago as my dad was diagnosed with (and shortly passed away from) cancer, and I've traveled back and forth quite a bit as my mom received a kidney transplant in 2017.
Despite this, I've kept going. This is who I am and I can't do anything else.
From my little one bedroom in West Hollywood, I'm working on a number of projects (32 projects in various stages -- I'm not kidding, I have a spreadsheet to track it all).
I've completed a few things already, including an Emmy award winning spot, for a great cause: 
http://www.brightonpark.media
And this is the part where I ask for your financial assistance...
I do have a full-time day job, and I barely sleep. I'd love to fake it and pretend this is easy, but it's just not the case. If you appreciate my work, my story, and my drive, and have the means, I would DEEPLY APPRECIATE your investment into myself and my work. Pursuing the arts are a struggle, but they're important. If you can, please become part of my success story!
Recent posts by Michael Racanelli
By becoming a patron, you'll instantly unlock access to 1 exclusive post
By becoming a patron, you'll instantly unlock access to 1 exclusive post