Miner Diamond8
is creating Minecraft Videos
Select a membership level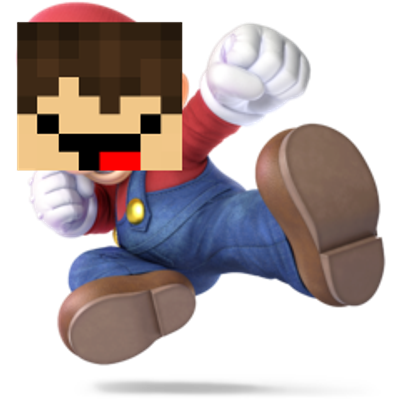 'Channel Sponsor'
This is a replacement for the channel sponsor thing on Youtube! Due to monitization being changed this is where it will happen until then.
Perks:
- Sponsor Role in my Discord! ( https://discord.gg/WXBks2P )
- Access to Special Channels and Voice chats in my Discord!
- Play & Call with me whenever you want! (Within Reason and stuff)
- Early Access to videos (24-12 hours before release)
- Special Thanks at the end of each video!
- *If* I ever do make a server again, you will get a special rank (with some perks :3)
- Occasional 'Sponsor' Only Streams! (I guess, idk its more streams)
- Extra Videos! (I make more videos for only sponsors)
- Donation Perks from $1 - $5 on stream!
- Help with some videos (If you want)
- Further Support the Channel & The content made on it!
About Miner Diamond8
Why Patreon?

Im using this to recreate the Channel 'Memberships/Sponsors' on Youtube. Due to the Monitization Changes I am not able to use them. This allows me to have something like that and provide perks like the ones you would receive on the Youtube one!
My goal is to reach 3 'Sponsors', I will try to make a video with all 3 of them in Bedwars 4v4!
1 of 2