Miztutor
is creating Dynamic Book Narrations
Select a membership level
Behind The Scenes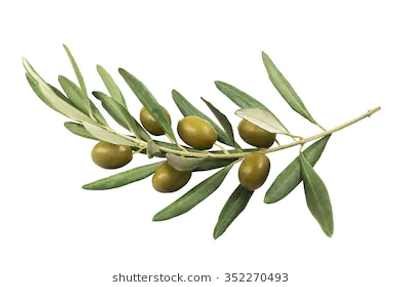 Get previews of upcoming books and what is happening in my personal world.
Group Chat
Limited (24 of 25 remaining)
Patrons will get 30 minutes of group chat via Google Hangouts once a month. 
One-On-One tutoring
Limited (100 of 100 remaining)
Patron will receive 2 hours of face-to-face tutoring via Skype twice a month.  This would be beneficial for a classroom or home school group. 
About
I started very humbly with just a few subscribers and a desire to help those who struggle with their reading and language skills. The Witch of Blackbird Pond was a request by a dear friend whose daughter really didn't care for reading but the home-school curriculum required a certain amount to be successful.
I agreed to read the book and then she and I would talk on line about what she had read. Small beginnings.
Then other school teachers began using my videos for their students who also found reading a challenge. I began taking requests and my subscriber numbers began to grow.
I shared my email and opened the doors for communication and extra assistance to those who needed just a bit more.
The response was overwhelming and now my subscribers consist of whole classrooms, teachers, and home-school moms and students.
The love and support I have received via email and comments below the videos are so encouraging. I cannot tell you how I love getting your communications.
I want to thank you from the bottom of my heart. You are the BEST!!!!
I would love to record and upload the recordings much more quickly, but that requires time.  Recently, I have been afforded the time but less income.  Consequently, this tiny starting goal will help to offset the reduction in paycheck in favor of more time to get books read and uploaded for your viewing/listening pleasure. 
So, less lag time between chapters and books, means more enjoyment and help with school work for  you. :-)

1 of 1