Jeffrey (Moldy Marvin) Hillinger, Highway 138
is creating Music, Art and Good Will
Select a membership level
About Jeffrey (Moldy Marvin) Hillinger, Highway 138
Hi there!

I'm Jeffrey Hillinger! Folks call me Moldy Marvin, a name that Ed "Big Daddy" Roth gave me years ago. I'm a gear head, independent artist, web designer, marketing agent, musician, sound engineer, writer, event promoter and an advocate for several special interest groups to include cultural preservation, charitable coordination, community chests, drag racing, civil rights and community service.
                                               

I personally want thank you for finding this page!
There are a number of things that I'd like to offer those of you who follow me...
As most of you who already know me are aware, I do a lot of stuff as a volunteer. I not only serve the Music and Art communities, but the community in which I live, providing my services for free or for very little. 

A good friend and I were talking one day about how a lot creative people throughout the years pretty much survived off Patrons that would help support them so they could continue to focus on their passion. I started searching the web for ideas and that's when I found Patreon.

I'm partnering with Patreon in order to give my followers, friends and fans a chance to access the things that I do on a more personal level. So what are these things? These things would consist of exclusive material that the general public may never see! You might want to think of it as a monthly fan club where I give you folks a special pass to access me personally in addition to the daily stuff you might see from me on Facebook!
I am putting together some new videos and recordings that you will have first crack at.. Possibly some blogs and one on one video chats. We can talk about music, art, cars, local politics and what ever else that you, my Patron, would like to talk about. I can even include music lessons and instrument repair tutorials at your request.

You can become a patron for as little as $ 1.00 per month which gives you general access to my general content or content that has been posted longer than a month.  With the monthly $3 pledge  you will be able to view or listen to at least one music video or track per month. Some of these tracks may be something that I produced in the past or were from an earlier, higher level reward video. You will also have access to my monthly Video Blog that is exclusively available on Patreon.

It's your choice what level Patron you will become. With the higher tier rewards I will be offering special access to other stuff that I come up with: One on one video chat sessions like Q and A's, music instruction, just chatting etc.  This will also include some new merchandise and even some very super-cool stuff from my art and event archive. I'm also very I am open to suggestions... after all I'm putting this together with you in mind.
Check out the different levels that I will be offering in the sidebar navigator!


                                                                      Over There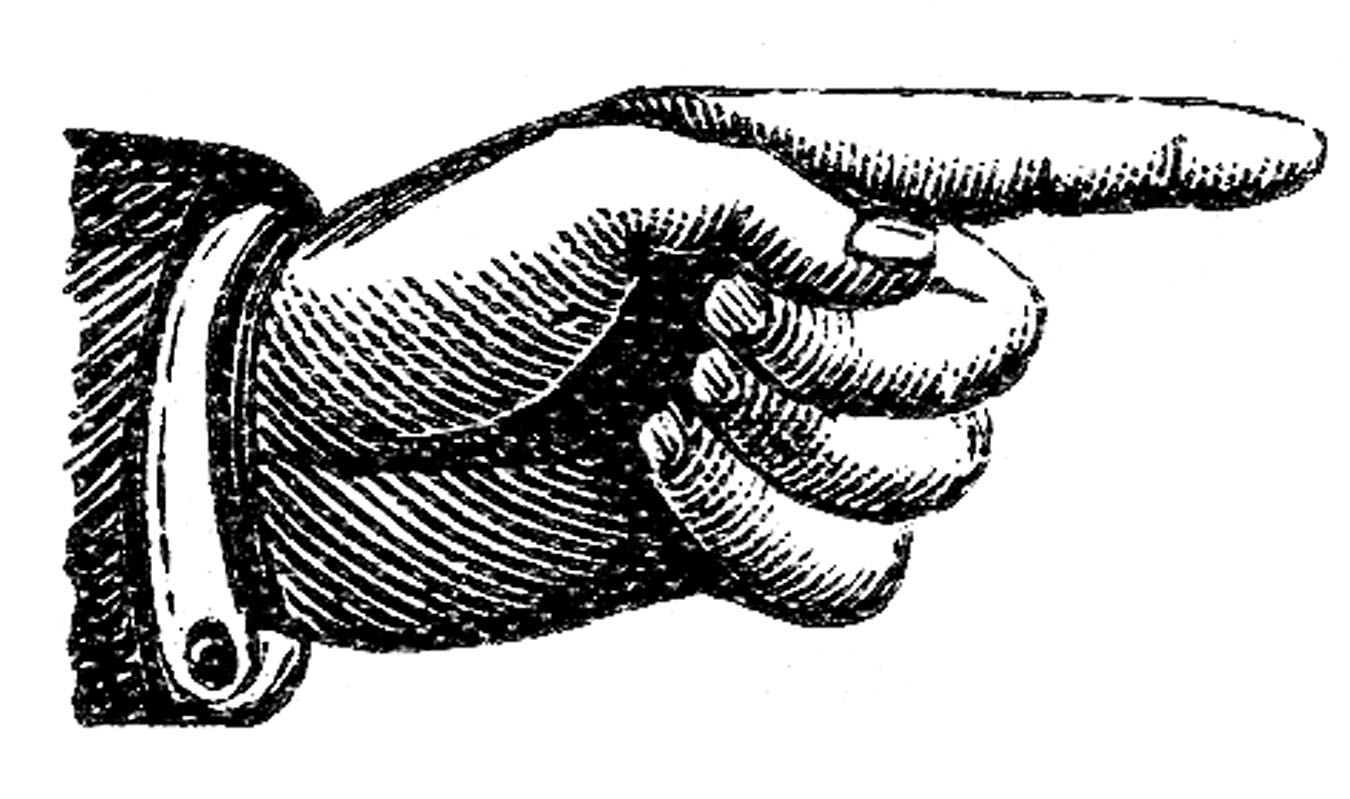 Anyway, those of you who know me know I'm a man of my word. You can count on me to do my very best! If your are not satisfied with what I have to offer you can cancel your patronage at any time. Seriously... No Strings!

With that, I want to thank you in advance for your Patronage.
I'm very excited about all the cool things that we can do together!

Big Love n Blessings,

Jeffrey - The "Moldy" one

Recent posts by Jeffrey (Moldy Marvin) Hillinger, Highway 138