Mortis Ghost
is creating a video game (and other stuff)
Select a membership level
Patreon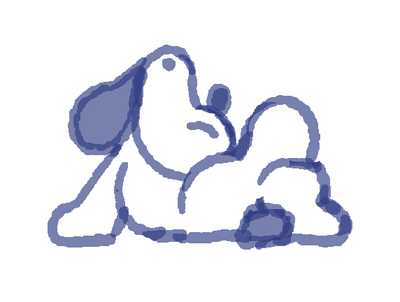 If you help me creating my projects (including my new video game), I send you a PDF every month, containing pictures, researches and news about the advancement of everything I'm working on. Maybe also some surprise links to exclusive content, who knows ?
Si vous m'aidez à créer mes projets (parmi lesquels mon nouveau jeu vidéo), je vous envoie chaque mois un PDF, contenant des images, des recherches et des news concernant l'avancement de tout ce sur quoi je suis en train de travailler. Peut-être aussi des liens surprises vers du contenu exclusif, qui sait ?
About
En français plus bas sur cette page
IN ENGLISH :Who am I ?
I am Mortis Ghost, I draw comics, and I also occasionally do a bunch of other things like video games for example. Previously, I used this Patreon to realise the 24 episodes of Dr Cataclysm, my SF comic series,
fully avaible online
.
I actually work on new projects, but I still need your help! I keep drawing comics, of course, but I also decided to create a new video game. It's the very beginning of the development, so it will take quite a long time, for sure.
If you want to help me taking this game out of my head, as other comics projects and the rest, here's the best way to do it:
What is this & how does this work ?
Patreon is a crowdfunding website, which works with a monthly subscription system, with an amount that you define yourself. If you participate, you concretely help me progressing in my projects, and, in exchange, you receive - at the end of each month - a PDF containing a summary of everything I made during this period of time. It's not necessary to subscribe with a big amount of money, one or two dollars per month are already very helpful. It's the plurality of every little donation which give me some power !!
What is this new game ?
It's quite hard to say a lot, cause the project actually only exists as a draft. However, I can reveal that it should normally be a metroid-like, where you control a female armless killer. In order to remove all mystery : this new game won't have any links with Off, sorry! But I think I've got some interesting ideas, and if it sees the light of day in the future, it could be cool stuff, with an original atmosphere and some surprising gameplay mechanics. Besides, the game being only at the beginning of its development, don't wait it to be available before, at the best, 2022.
Why do I need money ?
Because I don't have any stable cash income other than Patreon. I regularly earn some artist copyright, and sometimes do some commissions for magazines or other clients, but it's quite rare and I'm far to gain enough money with my art to support my daily needs. If you like what I'm doing, it's the easiest, and the most direct way to help me keep doing what I like.
Otherwise, you also can order me a
personal commission
, or take a look to my
RedBubble shop
.
Thanks for reading this page, and have a very good day !
(I wrote it myself, and since my English is far from perfect, there's certainly some errors. If you spot some, please let me know !)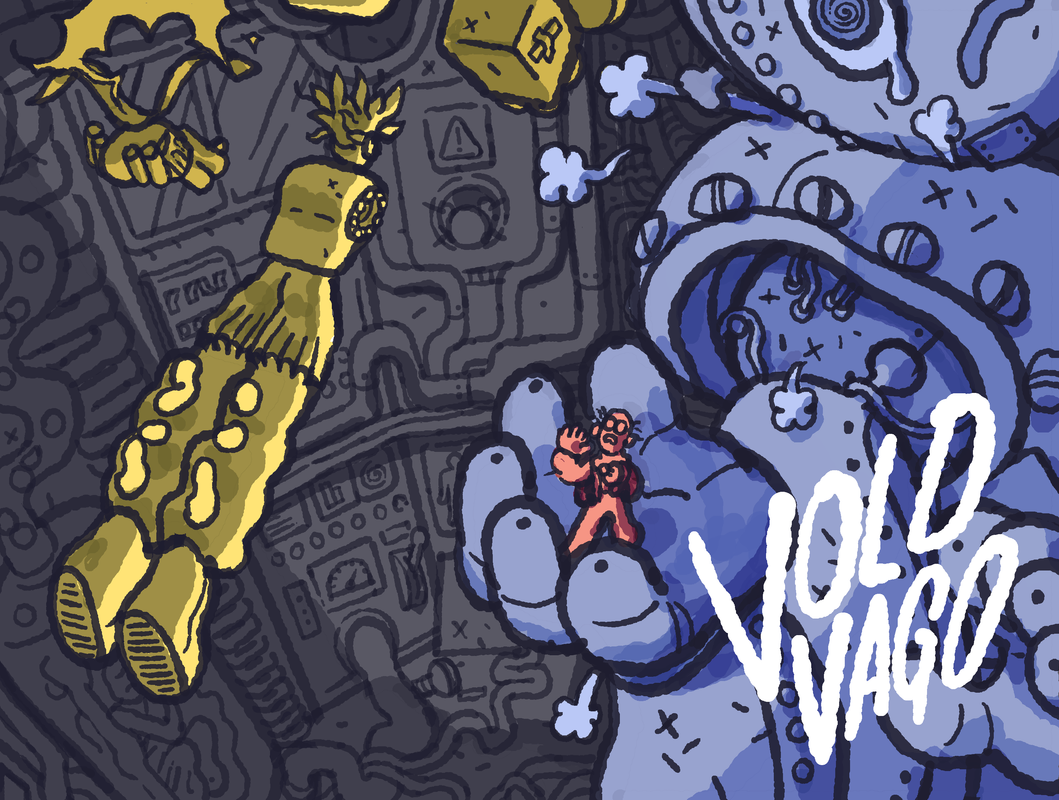 One of the first concept arts of the game project. It will probably be very different from the final product!! / Une des premières images de conception de mon projet de jeu. Cela cera certainement très différent du produit final !!
EN FRANCAIS :Qui suis-je ?
Je suis Mortis Ghost, je suis dessinateur de BD, et je fais aussi d'autres trucs occassionellement comme des jeux vidéos par exemple. Précédement, ce patreon m'a servi à réaliser les 24 épisodes de ma série de BD de Science-fiction Dr Cataclysm,
disponible intégralement sur le web
, et sous forme de livre à
l'Employé du Moi
.
Je travaille désormais sur de nouveaux projets, mais j'ai toujours besoin de votre aide ! Je continue à dessiner des BD, bien sur, mais j'ai aussi décidé de créer un nouveau jeu vidéo. Je n'en suis qu'au tout début du développement, et cela risque de me prendre longtemps.
Si vous désirez m'aider à sortir ce nouveau jeu hors de ma tête, ainsi que mes autres projets de BD et tout le reste, voici le meilleur moyen d'y arriver :
De quoi s'agit-il & comment cela fonctionne-t-il ?
Patreon est un site de financement participatif basé sur une forme d'abonnement mensuel dont vous définissez le montant vous même. Si vous y contribuez, vous m'aidez concrètement à progresser dans mes projets, et en échange vous receverez à la fin de chaque mois un PDF contenant un récapitulatif de ce que j'ai réalisé durant cette période. Il n'est pas nécessaire de donner une somme élevée, un ou deux euros par mois m'aident déjà beaucoup. C'est le cumul de toutes les petites contributions qui me donne de la puissance !!
C'est quoi ce nouveau jeu ?
Il est difficile d'en dire beaucoup, car le projet n'existe actuellement qu'à l'état d'ébauche. Je peux nénamoins vous révéler qu'il devrait normalement s'agir d'un plateformer à la metroid où l'on dirige une tueuse dépourvue de bras. Afin d'écarter tout mystère : ce nouveau jeu n'aura aucun rapport avec Off, désolé ! Mais je pense avoir quelques idées intéressantes et je crois que si ça voit le jour, ça sera un truc pas mal, avec une ambiance originale et des mécaniques de jeux étonnantes. Par ailleurs, le jeu n'étant qu'au tout début de son développement, n'espérez pas le voir sortir avant, au mieux, 2022.
Pourquoi ai-je besoin d'argent ?
Car je n'ai aucune rentrée d'argent fixe autre que Patreon. Je touche régulièrement quelques droits d'auteur, et il m'arrive de réaliser des commandes pour des revues ou d'autres clients, mais c'est assez rare et je suis loin d'arriver à subvenir à mes besoins grâce à mon travail. Si vous aimez ce que je fais, c'est la façon la plus simple et la plus directe pour m'aider à continuer à faire ce que j'aime.
Sinon vous pouvez aussi me
commander un dessin
, ou jeter un oeil à ma
boutique RedBubble
.
Merci d'avoir lu cette page, bonne journée à vous !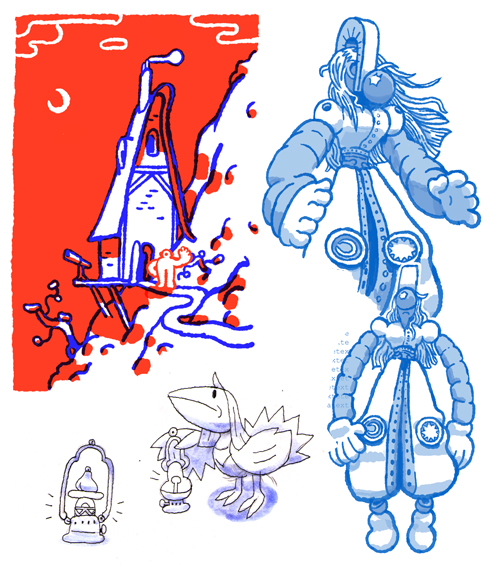 Pictures from others projects I'm currently working on. / Images d'autres projets sur lesquels je travaille actuellement.
By becoming a patron, you'll instantly unlock access to 4 exclusive posts
By becoming a patron, you'll instantly unlock access to 4 exclusive posts
Recent posts by Mortis Ghost