Movies with Mikey
is creating Entertainment
About Movies with Mikey
My name is Mikey Neumann. I make a show called Movies with Mikey. My friend Teara shoots a show called Deep Dive, also on FilmJoy! It's hard doing Youtube full time. Every bit helps! 



Select a membership level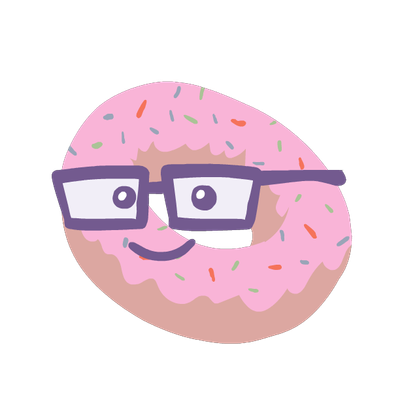 Pleased Donut Tier
Like a  donut that just leaves you really satisfied, on the Pleased Donut Tier you will have access to episodes of Movies with Mikey and Deep Dive before they are live to the public (generally days ahead of time.) We will also love you forever, so that's worth some consideration!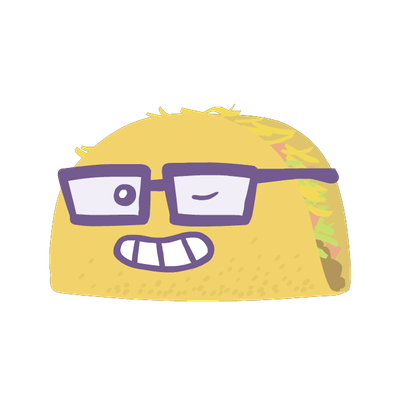 Fancy Taco Tier
Like the FANCIEST of tacos, you get an exclusive look behind-the-scenes of Movies with Mikey with monthly live editing streams. You will also become an Executive Producer of Deep Dive and have your name in the credits of every episode. You will also see what is in the "Dive Box" and be able to vote on the movies the Deep Divers have to watch! 
King Pretzel Tier
The most regal of kings that are pretzels, including all previous rewards, your name will now go into the credits of every episode of Movie with Mikey, as long as you choose to be a Patron. All tiers named after junk food because, obviously. 
Recent posts by Movies with Mikey