Mysta Man Ezio
is creating Music, Music Covers, and Music Videos
Select a membership level
Early Access
With this Tier, you will gain early access to my covers, music video covers, and music. You'll be able to see everything I post a few days before I post it anywhere else.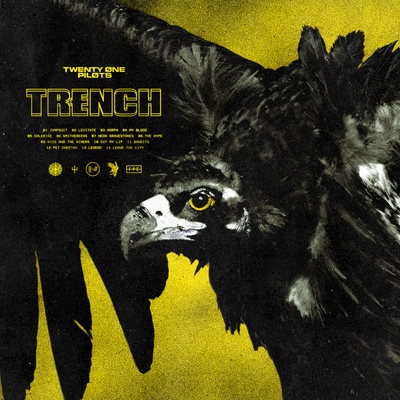 STEMS
With this Tier, you'll be able to hear my isolated backing vocals and acapella vocals. This will be exclusively for this Tier and will always remain exclusive to it. 
About Mysta Man Ezio
Hi. My name is Cody. I made some covers and I'd like you to see them. Hopefully you like them. If you do, why not stay around for a while? I'll be making more covers and soon music videos to go along with them. I have a lot of plans....
I made this Goal so that I can slowly save up for equipment that will help me better my musical works. Once I get better equipment, I'll even be able to take classes that would help me get better with instruments and my voice.
1 of 1