Narrative Muse
is creating a just-for-you-perfect book and movie matchmaker.
Select a membership level
Narrative Muser
Sure, it's cutesy, but we call our awesome community members Musers. Think of this tier as an A-Muse Bouche! You'll get:
Access to our fab book and movie Matchmaker
Patron-only updates about the goings on in Museland
Super Muser
Step it up to become a Super Muser, and get
the above rewards PLUS
Access to our specially curated Read It and Watch It lists
PLUS everything from lower tiers
Muser Most Awesome
To achieve Muser Most Awesome status, one must indeed be pretty awesome. The rewards of being so supremely awesome include
everything listed above PLUS
Personal shoutouts in our Narrative Muse video updates
The chance to participate in our book and movie giveaways
PLUS everything from lower tiers
About Narrative Muse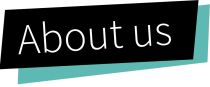 Narrative Muse

is an awesome group of humans who want more gender diversity in books and movies. We're authors, filmmakers, readers, and movie-lovers and, frankly, we're straight up tired of not seeing enough women and non-binary folk in the stories we read and watch!

Lately, we've been working super hard to build something we call <excited trumpets> The Narrative Muse Matchmaker!

Think of it kinda like 'Tinder for movies and books'. But we take our matchmaking to the next level. We ask you about yourself and your tastes, and then we match you with just-for-you-perfect books and movies by and about women and non-binary folk. 

Our big, magical, exciting goal is to get more stories by and about women and non-binary folk by proving that audiences want these stories and they'll pay for them. We want to transform the entertainment industry, one match at a time!


So if you've ever thought...
 
What should I read next? Or what should I watch next? Or FOR CRYING OUT LOUD why can't I find stories with women or genderqueer folk I can relate to?

Then become a Narrative Muse patron, and help us find you the answers (and the books and movies) you're looking for!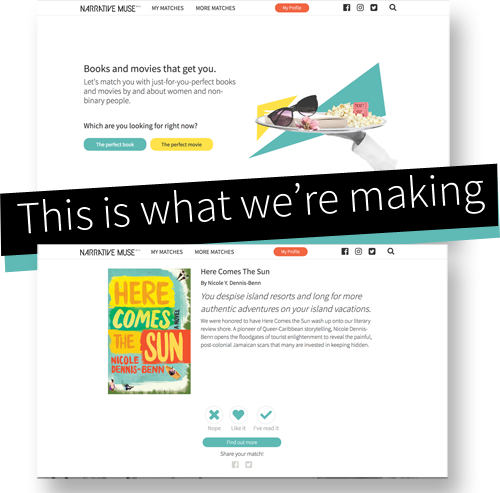 As you can imagine, there are plenty of costs in building, launching and perfecting a matchmaker. 

You're helping us pay our incredible team of data scientists, programmers, writers, and content curators. Your support enables us to achieve our big, magical, exciting mission.

And of course, if you have any specific questions, you can always reach out to us at 

[email protected]

.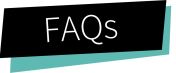 Still have some questions? No problem. Here are some we've been asked before.

How does Patreon work?
Patreon is an easy way for you to join the Narrative Muse community and financially support our work. You just choose the monthly subscription that's right for you, put in your payment details, and Patreon takes care of the rest. Different membership levels get you different cool stuff, from giveaways all the way to massive personal entertainment curation. (Whoa, amiright?!) And if you'd like to give a one-off payment, that's cool too. 

Why Patreon?
We're building a community and one of the ways our community can best support us is by financially backing us every month. We're not a one-off project. We're a long-term, mission-based, changing-the-world organization that has a lot of work to do and that work is gonna take time. We're talking longevity and staying power. And those two things require ongoing, regular financial support.

Also, our matchmaker will be free to users. In order to have the largest impact possible, we can't limit our userbase with a paywall. The more that audiences watch and read diverse content, the more we're supporting the makers of this content. 

Do I have to pay in US dollars?
NOPE! Patreon is a US-based company, so it shows you the cost in US dollars, but you can pay from anywhere and your currency will be converted.

I also want to support Narrative Muse in other ways. How can I do that?
Narrative Muse is, at its heart, a community. There are lots of ways to join! Like us on 

Facebook

, follow us on 

Instagram

and 

Twitter

, and even keep an eye on 

our website

for ways you can join the team. 

If my circumstances change, can I cancel my membership?
Absolutely. You can log in to change or cancel at any time.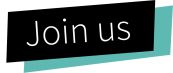 Thanks for coming to our little corner of the internet. We hope you'll join us on this wacky ride! And of course, if you need anything else or have any questions, just let us know.



With $10,000, we'll be able to keep the matchmaker alive. This has been a labor of love, but love can only keep the machine running for so long. We built this with an army of volunteers. We'll be able to pay our volunteers and ourselves enough to keep the lights on. It takes more hours and people than you can imagine keeping our recommendations up to date with new releases.

1 of 1
Recent posts by Narrative Muse