Nartistic 
is creating Comic, Digital Drawing, Fanart
i don't really know to be honest... my friend said i should make Patreon so people would love to support me. i also have some offering to help people to be good at drawing and improve! but also i have a long goal that this Patreon not going to stand for Drawing only, because there are many project that i've been thinking to make but it can't be happened by now. due many technical problem. so don't be surprise if in the future  i will do some animation or short movie :)

Narticuss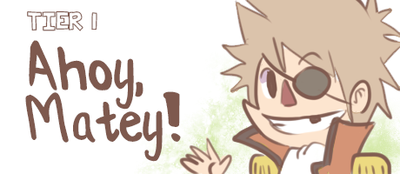 Welcome aboard people!
 You will get :
Full Res. Images
Process Photos
My thanks ofc :)
Artpollo
You will get :
Full Res. Images
Process Photos
Layered SAI/PSD
B&W Chibi Character (your request)
My thanks ofc :)
Artatron
$20 or more per month

∙ only 5 left
You will get :
Full color chibi of your character (you can request by email)
I will teaching you in private, by giving a feedback, correcting using a video just for you. Until one work done and you satisfied :)
Plus all previous rewards
help me to reach the goals so i can fix my Laptop LCD so i can post speedpainting in the future.

1 of 1
i don't really know to be honest... my friend said i should make Patreon so people would love to support me. i also have some offering to help people to be good at drawing and improve! but also i have a long goal that this Patreon not going to stand for Drawing only, because there are many project that i've been thinking to make but it can't be happened by now. due many technical problem. so don't be surprise if in the future  i will do some animation or short movie :)

Recent posts by Nartistic
Narticuss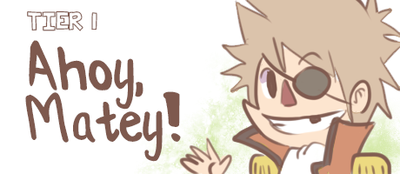 Welcome aboard people!
 You will get :
Full Res. Images
Process Photos
My thanks ofc :)
Artpollo
You will get :
Full Res. Images
Process Photos
Layered SAI/PSD
B&W Chibi Character (your request)
My thanks ofc :)
Artatron
$20 or more per month

∙ only 5 left
You will get :
Full color chibi of your character (you can request by email)
I will teaching you in private, by giving a feedback, correcting using a video just for you. Until one work done and you satisfied :)
Plus all previous rewards