Nashi
is creating Traditional Art, Illustrations, Videos, Livestreams, Tutorial
Select a membership level
Fresh Lemon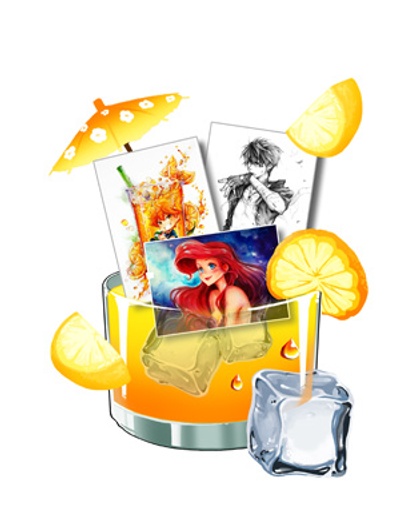 $3
per Term (1 Term can take more month)
 You get all final images 
  of the two weeks term
  in high quality
Green Spirit
$6
per Term (1 Term can take more month)
   You get all final images 
    of the two weeks term
    in high quality
+ All Linearts for coloring 
    like nashi :D
+ All WIP's
+ Access to Livestream
Hot fire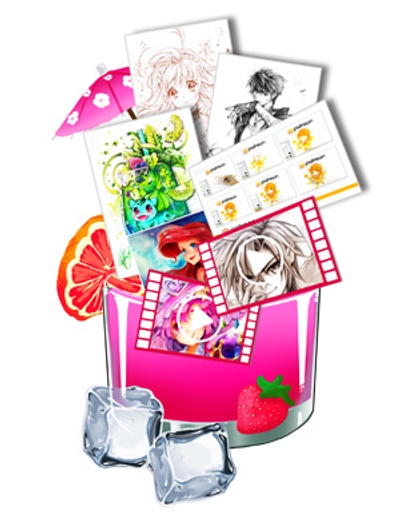 $10
per Term (1 Term can take more month)
   You get all final images 
   of the two weeks term
   in high quality
+ All Linearts for coloring 
    like nashi :D
+ All WIP's
+ Including Videos from 
    the images i draw in 
    realtime.
+ Access to Livestream
About


Welcome everybody,
Patreon is an awesome platform for creators to share knowledge with a bigger audience. So welcome everyone here on my Patreon hangout. My name is Nashi and most of you know me from my Art on Deviantart, Facebook, Twitter, Tumbler or Instagram. I devoted my live, my passion and my love to drawing and painting. I draw a lot of different styles, even Bob Ross and Garry Jenkins Flower Painting in Oils but Patreon will all be about my regular manga anime work. So if you love my drawings you are at the right place.
What you can expect here
Here at my Patreon i want to give you a early access to the content i create and an insight on my working process. I want to create drawing videos so you can see my working process by using different traditional media. Also i want to reach out to you so we can decide together where the journey goes. Be it questions about the tools, techniques, media or everything else. And maybe even more in the future which will be revealed in the tools section. So let's get ready to rumble. ;D
How does Nashis Patreon Work?
when i uploaded enough products to fill my Term, then the Term will be closed. A Term can take one month or much more month. I want to fill my Terms with a lot of great stuff for my dear Patrons ♥
each Term is filled with content like Illustrations, Videos, lineart, and maybe Tutorials.
The Terms will get processed when a Term is finished. When its finished i will upload a overview of the Term. The payment will be proceeed a month later after the finished Term. After the payment is proceed you will get your Term content!
Example: the payment of a finished Term, will be processing on the first of the following month. If two Terms end in one month you will be charged for two terms. When everything is completed, then the Terms will be sent out to the Patrons in the following days.

Why Support me?


Your support will allow me to focus more on tutorials, to teach my Art to you :) And also to create more sparkling and splashing Art. It also would me alow to produce an Artbook or even get my Manga printed in English. So i will do my best to achieve that with you together :D



Thank you and stay tuned 
NASHI




How to become Nashi's Patron
I will buy a second camera for tutorial videos so i can show you from multi-angle how i do my artworks.
3 of 3
By becoming a patron, you'll instantly unlock access to 12 exclusive posts
By becoming a patron, you'll instantly unlock access to 12 exclusive posts