NebulaRobo
is creating Digital Art
Select a membership level
- Access to Patreon content!
- Early access to temporarily Patreon exclusive art, like full res art and wallpapers, wips, lineworks, PSD, etc 

 

Access to Patreon content and the same benefits from the previous tier, plus:

- Access to patron exclusive polls!   Help me decide what  to draw next in polls exclusive to this tier and up


Tier 3
Limited (2 of 5 remaining)
Same as previous tiers, plus:
- Once a month, 4 patrons in this tier can request a sketch! It can be characters or OCs or anything they want
- More specific polls, like the ones deciding on what will be the theme of the monthly painting (when that goal is reached) will be exclusive to this tier
About
Hello! I'm NebulaRobo; I'm a Brazilian full time digital artist. I'm a freelancer, and work full time on art, mostly commissions
With this campaign I fund fun art projects!
Fanarts of many games and cartoons of all kind, offering early access for patrons, full res and wallpapers, and you help me fund art projects I wouldn't afford to make otherwise!
Vote on polls to help decide what I'll draw 3 to 4 times a month, take part of art raffles and have my gratitude for helping me make art projects! Pokemon, Animal Crossing, Final Fantasy, Dark Souls, with your help I'll be able to make all kinds of fanarts!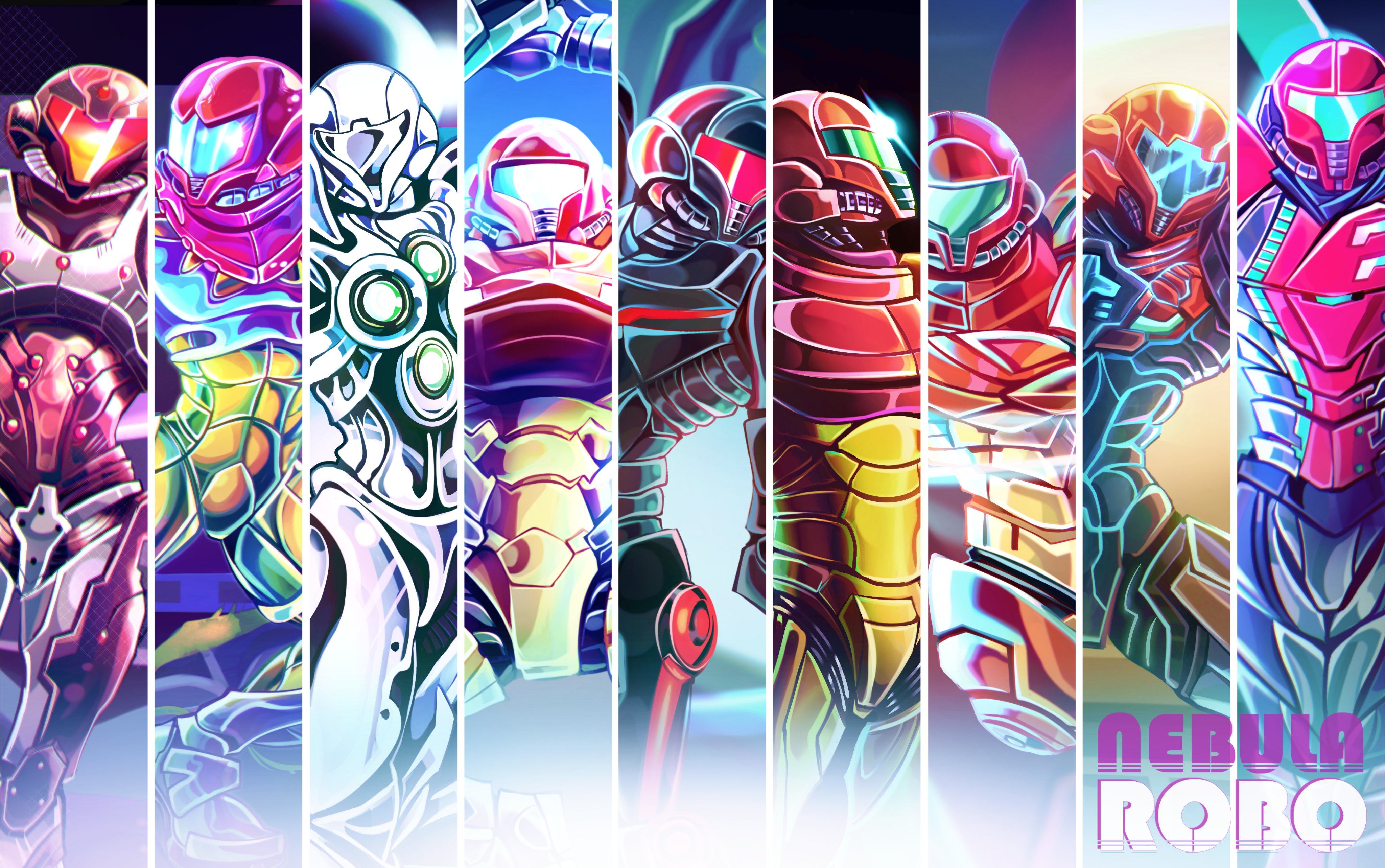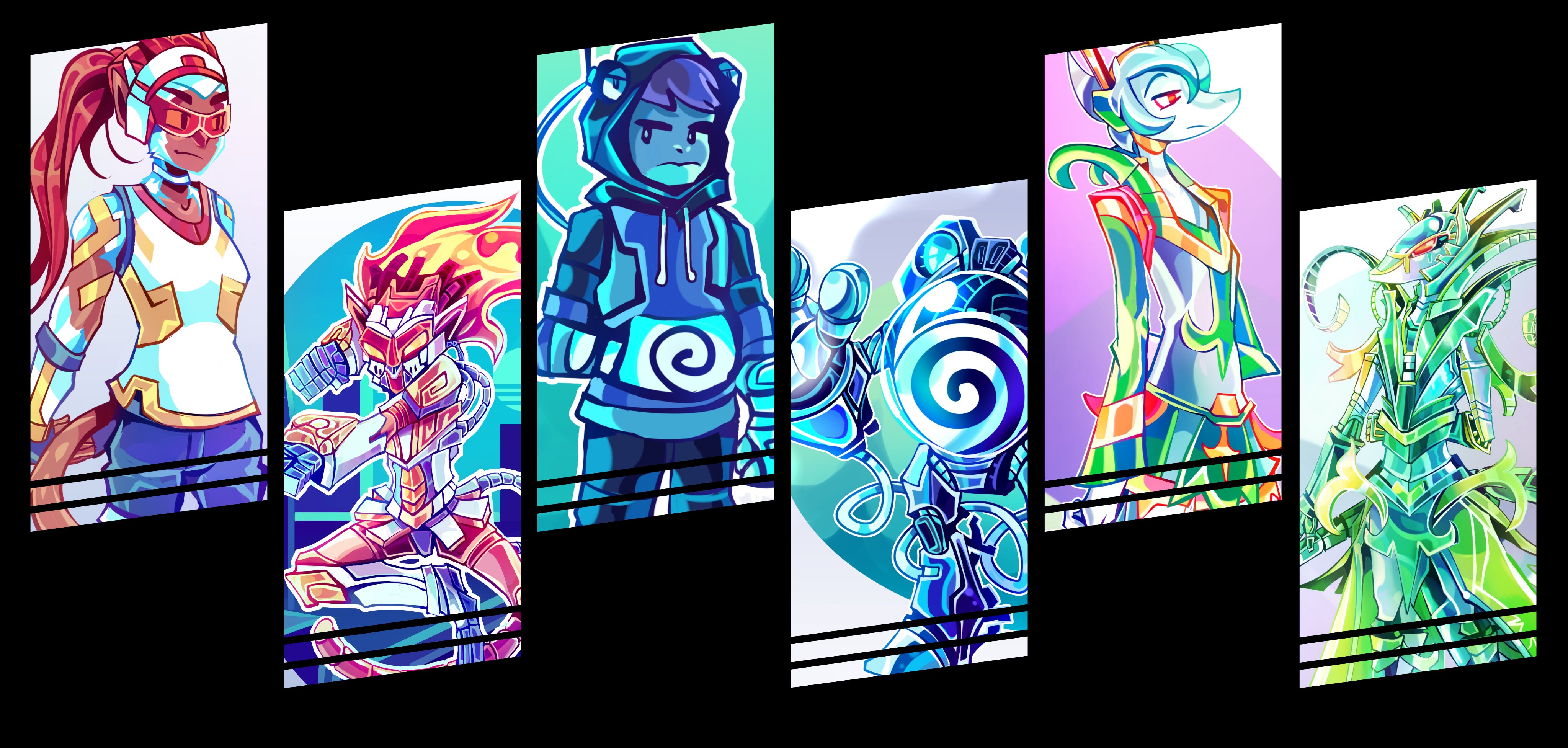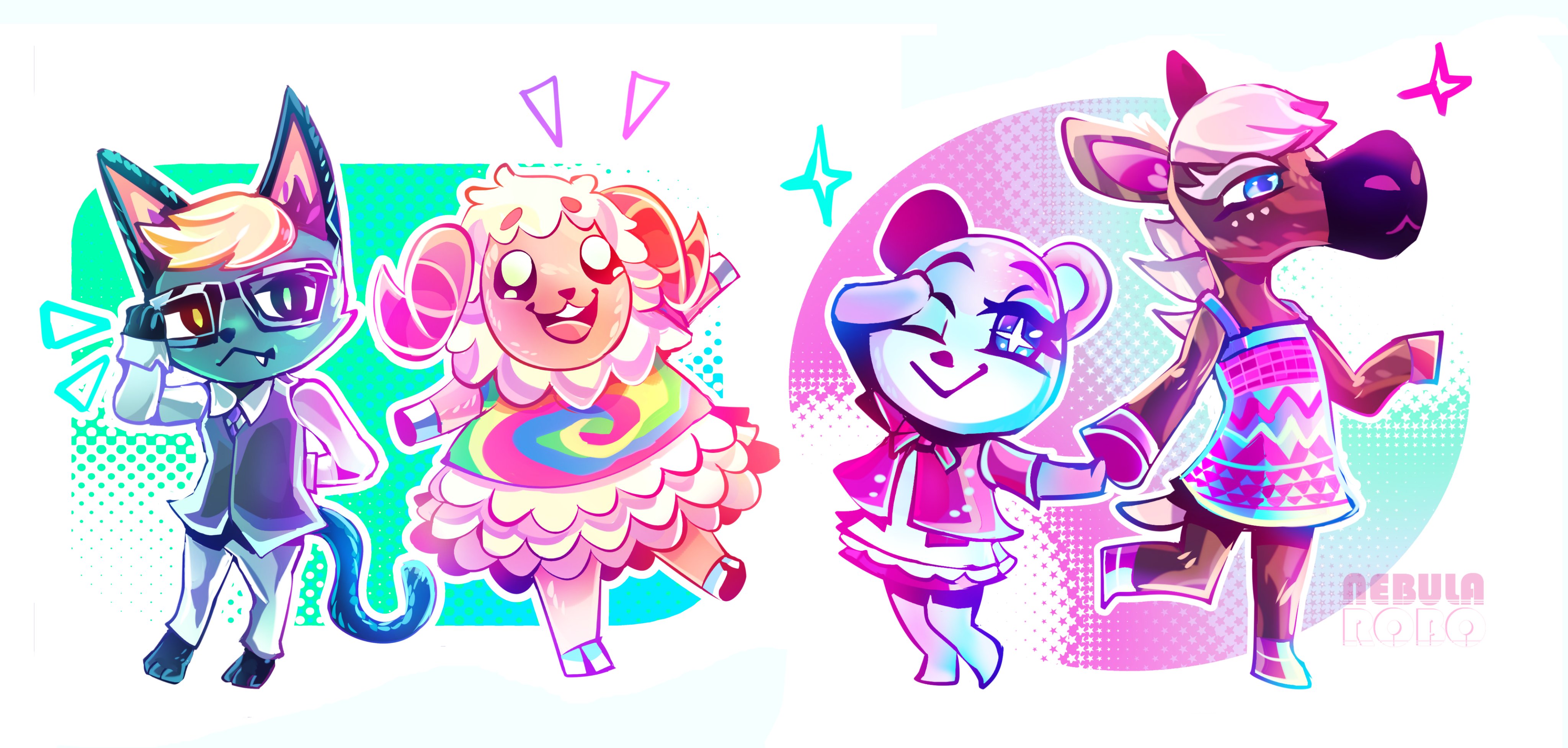 ----------------------------------------------------------------------------------------------------------------------------
Art is my passion, my main interest, my work and still main hobby. I like drawing fanarts from many different cartoons (like Steven Universe, Star Vs The Forces of Evil, and others), games (from Sony, Nintendo, Blizzard and many others), anime, and so on.
I also have my own artistic projects, some things I'm yet to work on.
The main one being, my fakedex design project, along with concept art for a made up Pokemon game, which would be fun and exciting to work on, and also good for my portfolio!
Here's a sample: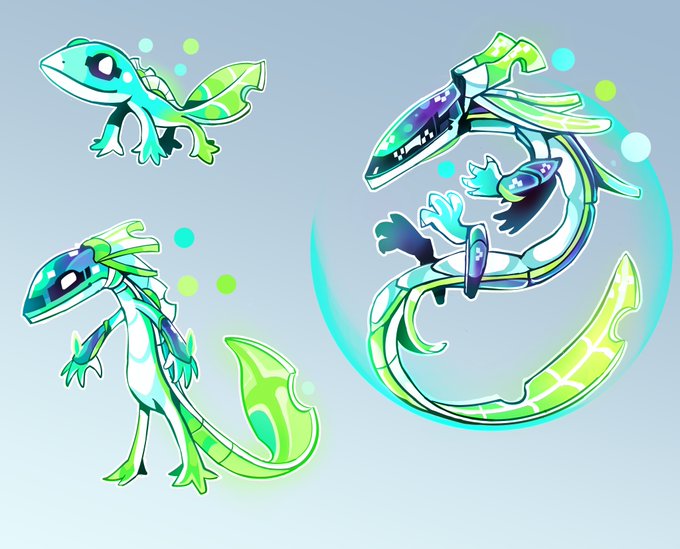 There's nothing else I would rather work with than art. So, even though work on commissions all the time is a lot of work, I still beats working with anything else that isn't art.
That being said, in order to have a decent income through art, I only have time to work on commissions and nothing else. I love drawing fanarts, and I have my own artistic projects, but I can't do anything else as long as I still need to work on commissions every day. I don't make a lot with each commission; in order to compensate for my lack of visibility, I need to make my commissions prices too low so I can get enough of them for the month.
So, if I get enough help from people wanting to see more of art every month, I'll be able to not have to work on commissions every day, and I'll have time to work on other things, like fanarts, posters, from simple doodles to big complex pieces of shows and games I like, and you may like too. That would be great! Not only it would help me not overworking myself with commissions 24/7, it would greatly help me keep being passionate about art and finally work on my own projects, like my own webcomic. So please consider pledging a little every month, I would really appreciate it! I'm excited with everything I'll be able to create again if I get enough help from you.
With enough help, you can expect complex painted illustrations every month, speedpaint videos, art tutorials, wips, sketches, news from the upcoming webcomic project, etc.
By reaching this goal I'll be able to take a break from commissions 6 to 8 days a month, and use it to draw fanarts! (Between 6 to 8 illustrations monthly) One fully colorized piece (choosen on polls for by patrons) + sketches every Sunday and Saturday, including requests. And even more time to work on my pokemon art project. All art patreon exclusive for a week!
3 of 6
By becoming a patron, you'll instantly unlock access to 9 exclusive posts
By becoming a patron, you'll instantly unlock access to 9 exclusive posts
Recent posts by NebulaRobo