Nekoze
is creating Original music, Covers + Remixes!
Select a membership level
Lvl.1
 ⟡ Thank you! ⟡  (Pending Re-evaluation)
Becoming a Rose grants you access to my Patreon Activity Feed! With this, you'll be able to: 
-View my WIPs, hidden files, and Updates before anyone else!
-Request songs for me: these requests will be placed on a solid to-do list, and I will decide on how to proceed in my own style based on type of request (Limited 1 request per month). 
+ Special Discord role (OwO) !
lvl. 2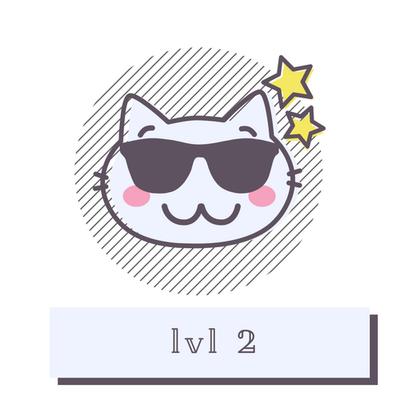 ⟡ Whoaa Amazing! ⟡  
At this Tier? You will get access to my Arrangement arsenal! This means: 
-Any arrangement I make effective as of Feb. 2018, you will get access to the audio file (.mp3 or .wav if applicable). 
-Your requests will be prioritized 1st if accepted! 
+ Special Discord role (OwO) !
Lvl. 3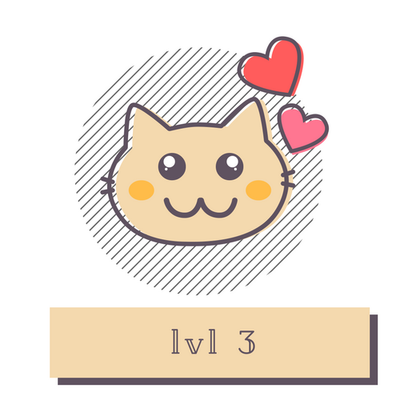 ⟡ WOW You're Awesome! ⟡  
On top of instrumentals, you'll get my A Capella files at this point as well! In other words: 
-Any vocal files I record as effective of March 2018, I will provide the A Capella for. This will be essentially useful to those who make remixes and/or need harmony help! 
- You'll also get your name featured in the description of my videos/audio (when I upload publicly)!
+ Special Discord role (OwO) !
About
You may know me as Jyo. If so, cool. If not, how's it going? Call me Nekoze for now.
I'm a professional musician with over 15 years of performance experience and I'm a recent College Grad with two degrees! One degree involves my passion for music (particular piano & voice), so this really enhances my hobby of sharing my experience by providing music online. Whether I'm writing original music, arranging covers, or singing, this hobby has been something that I've been really into since the beginning of 2012. 
Patreon is an online platform designed to help creators!! Consider it like a modern day "tip- jar" depending on the format of the page and the individual goals of the creator. It's a really cool and hip way to gain support from your followers in either a short-term or long-term kind of way. 
I created this Patreon originally to gather support from my friends. It was never something I felt confident in promoting properly until recently though. In order for me to be able to continually provide music and produce at a higher quality that would require the assistance of others, I need the funds. With financial help, I'll not only be able to produce better quality audio, but I'll also be able to distribute my work through music distribution sites, where my work can then be available for purchase + streaming. 
This is something that I believe is very possible to do using this service, and besides...you have not because you ask not right? 
By pledging an amount on a Monthly basis, this will seriously help alleviate some of my outgoing costs. As a recent college grad, I would seriously love to get this page going! I have many future projects in mind, and ultimately wish to become stable enough to produce a few physical Albums.
This patreon is setup to cover financial costs involving any music related projects. This may include the cost for production (if I have to hire additional help for instrumentals, mixes, mastering), Art commissions (for commercial and original art purposes), Logo designs, Publishing services (music distribution), Gear, etc. 
If Patreon isn't a comfortable option for you, then no worries! As I continue to build up Nekoze as a brand, other opportunities to support me (outside of pledging) will become available! Although, for now, I would be very thankful if you opted to share/ promote my page! Pledging to me is an optional thing! The best way to support me overall is to support my work in the ways you know how too!
Future options may include commercial/ non-commercial audio commissions, along with radio hosting support, cool discord perks, and more fun ways to actually connect with me!
■ I was taught to be thankful, even in the little things. 
When I first created this page, this goal was met immediately by a dear friend and was met for a very long time.
I noticed only recently that I no longer met my own minimum requirement and became quite sad. 

But I believe, that this goal is a very feasible one to say the least, and do hope to get back to this point!
1 of 5
Become a patron to
Unlock 34 exclusive posts
Connect via private message