NerdFluff
is creating a sustainable company for nerds in all walks and stages of life
Select a membership level
Nerd Herd Friend
The Foundational Members of our Community! You get access to the Patron only feed, PLUS:
 - 24 Hour Early Access to New Nerd Herd Videos and Nerdfluff Designs
- Exclusive Discounts and Coupon Codes for Nerd Herd Swag 
- Special Patron coupon code for 45% off Nerdfluff products (one time use)
Nerd Herd Associate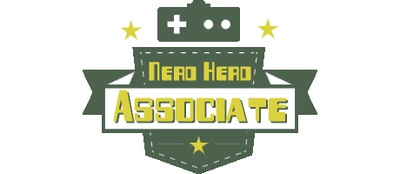 As a Nerd Herd Associate you get:
- FREE Nerd Herd Member Pen
- Access to The Nerd Herd chat server on Discord! Chat with us, share design and art ideas, memes, and chat with other Herders!
- All Previous Benefits
Includes Discord benefits
Nerd Herd Adept
As a Nerd Herd Adept you get:
-Diaper of the Month Club: Get 1 free cloth diaper per month in prints only available to the DotM Club members (DoTM exclusive diapers will start shipping in March 2019. Until then, they will be designs we have ready to ship)
-Access to behind the scenes content
-All previous benefits
Includes Discord benefits
About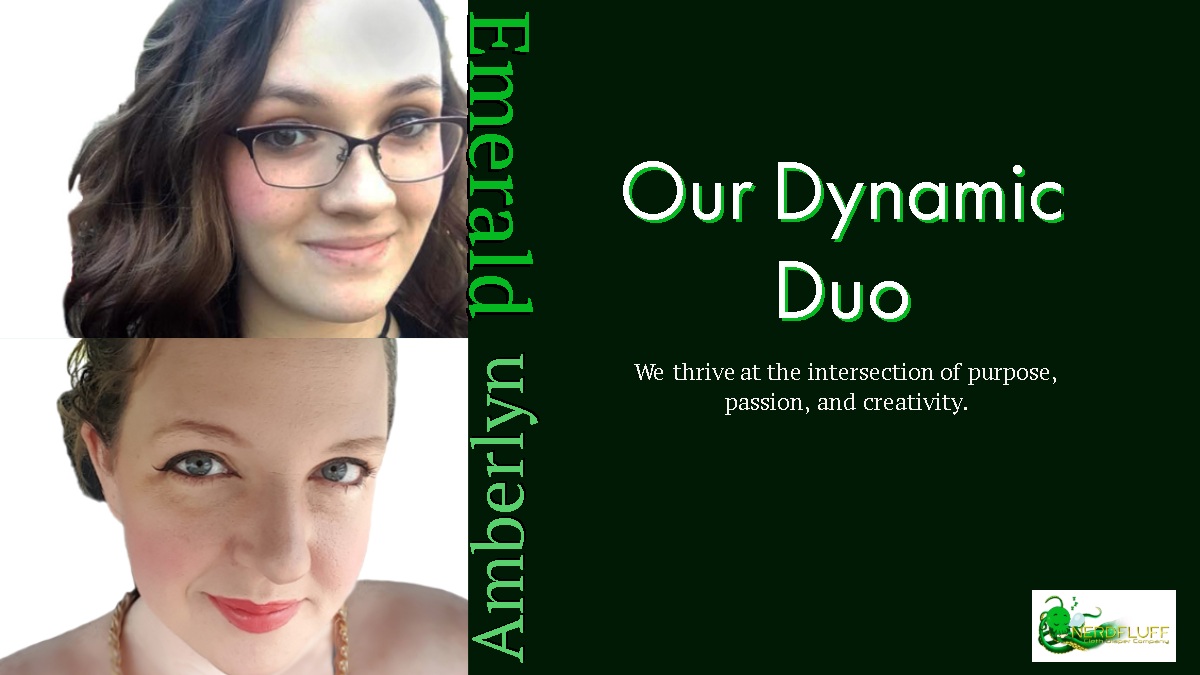 Who are we?
We are sisters who share a love of art and all things nerdy, who got together and decided to use their talents to create nerdy designs for cloth diapers. We have been designing and manufacturing our products through a supplier for over a year now, and we want to do more! We LOVE what we are doing right now- gaining followers/customers on Facebook who are always waiting for our next products to come out, buuuut, something is missing. 
What do we want?
We want to do more! 
-To create more original artwork, not just for cloth diapers, but for clothing, downloads and whatever else we or you can think of!
-To start creating an educational video series about how to use cloth products as well as the benefits of using them, along with other fun content about parenting and life that we want to put out there! We will start with 1 video per week in January 2019!
-To build a mobile game we can integrate with real life rewards, including our own products (We have already started working on this!!)
-To build a ststainable, eco-friendly company and community that includes something for Nerds from all walks and stages of life, from birth to those that are 3 days younger than Methuselah!
-The Big One: To one day open our own manufacturing facility to create our products ourselves, instead of using a third party.
-The Cherry on Top: To get to the point where we are in direct competition with ThinkGeek! 
Now, obviously, a couple of those goals are many years down the road, but having those end goals is what drives us to constantly try and create bigger and better things!
Why Patreon?
Patreon allows us to have a platform for this exclusive membership outside of our normal group and page on Facebook. We are confident we can grow into a prosperous self-sustaining business. So confident, that we've personally invested our own money to kick off production on an exclusive line of limited edition products only available to members of our Nerd Herd! This is where you come in!  
How do YOU benefit?
By joining our Nerd Herd, you get first looks at new designs and products, members only discounts and codes, 24 hour early access to new videos, member exclusive chat rooms, limited edition products, free swag, subscription boxes and SO MUCH MORE! Join us as we create new content, products and artwork, and grow our company in to what we want it to be! 
Thank you!
Thank you to those of you who have stuck with us this far, and thank you to all of you who are just joining us! We are so thankful for your faith and support! Without you, we would never have made it this far!
Become a patron to
Connect via private message