Nero
is creating comics and art
Select a membership level
Neo Tier
Previous tier rewards also access to the Patreon blog with WIPs, sketches, character bios, and concept art.
Clunker Tier
Limited (5 of 5 remaining)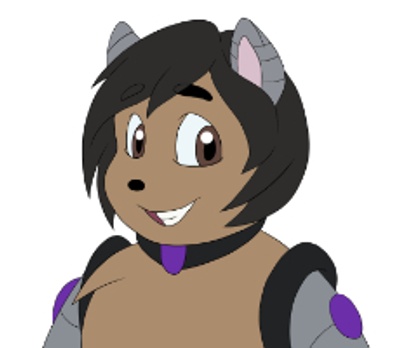 All previous reward tiers, plus a sketch commission of a single character.
Commissions only finished once payment has been processed.
About
Please call me Nero! I'm an artist, animator, and comic artist.
I'm currently writing a comic called "Neo" (I know, a bit too close to "Nero," but I'm not keen on changing it).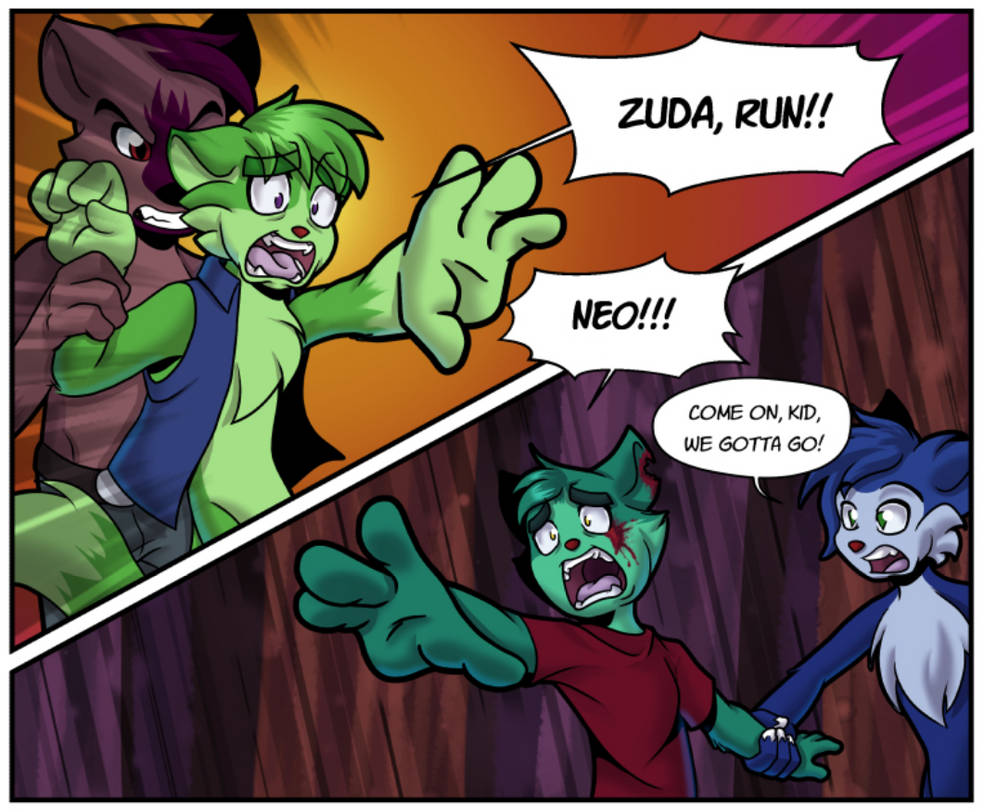 Neo and his friends had their lives turned upside down when they were captured and experimented on to be turned into cyborg soldiers. Now they must seek out the one called Diablo and put a stop to his reign of terror once and for all.
While Neo is available to read for everyone, supporting me on Patreon gets you early access to at least 10 pages ahead of everyone else, as well as sketches, thumbnails, and WIP pages.
The comic will be about 20 chapters long (about 6 volumes). What happens after that? MORE COMICS of course! But one thing at a time, right?
This comic has been in the making since 2003-2004 and I'm happy to finally be sharing it with everyone. 
You can read Neo on these websites:
http://neo.smackjeeves.com/
https://neocomic.tumblr.com/
https://tapas.io/series/NeoComic
And don't forget to follow me on these sites:
DeviantART
Tumblr
Twitter
And if you just want one commission, 
my price sheet is here
.
I'm also selling shirts, stickers, mugs, and way more on my 
RedBubble here
.
Want to support me without the monthly subscription? Why not just 
Buy Me Coffee
instead?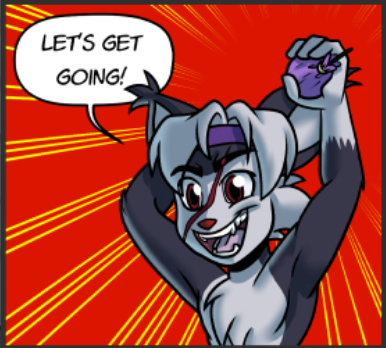 RESTRICTIONS ON THE $50 REWARD TIER:
In order to keep the comic consistent, I will not be accepting all OC designs as they are.
Here are some OC designs that I will NOT accept or will need to change for the final page.:
"Sparkle" animals or animals with more than three main colours
Fantasy animals such as dragons and griffons
Characters with too many bells and whistles such as extra tails, ears, etc
If your OC has designs that are inconsistent with the world, I'd be more than happy to simplify their design to better fit. I will make sure to send you a sketch of how they will look like in the comic before completing the page to make sure you're happy with the changes I've made.
Thank you for your understanding!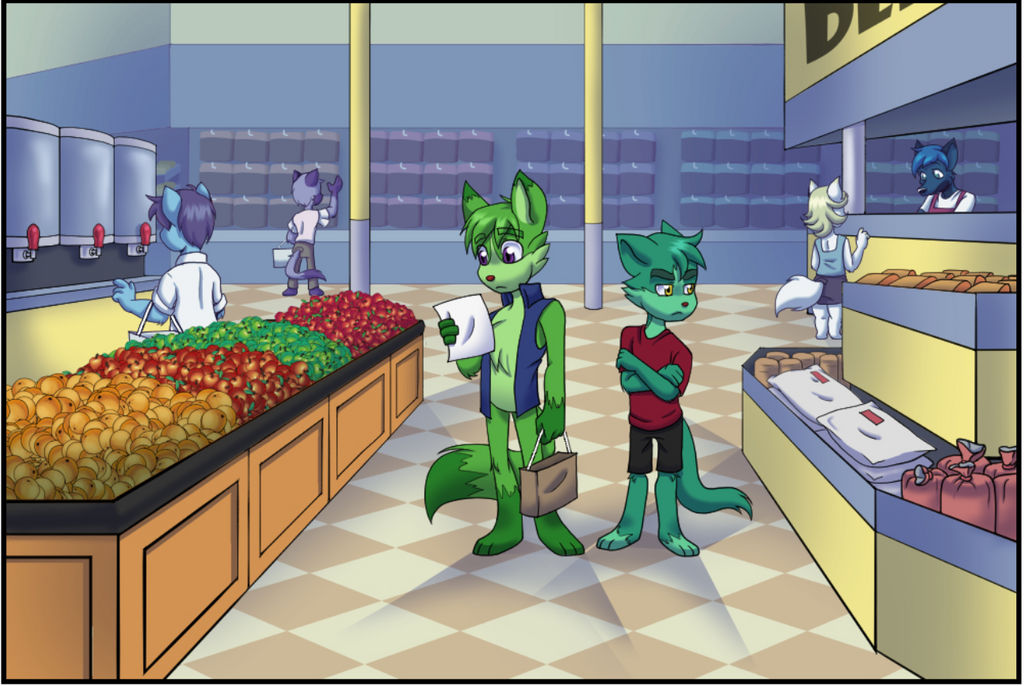 I suffer from chronic pain in my shoulders and arms and massages are expensive.
With this, I can get a massage once a month and spend less time being in pain and more time working on art!
That means more sketches, more animations, and more speedpaints!
1 of 3
By becoming a patron, you'll instantly unlock access to 197 exclusive posts
By becoming a patron, you'll instantly unlock access to 197 exclusive posts