nersonangelo
is creating Cinematic Post-Rock Music
Select a membership level
Spark
$1
per New Cinematic Post-Rock Music
So grateful for your support
Access to Patron Exclusive posts
Upcoming music work-on-progress sneak preview access.
Ember
$5
per New Cinematic Post-Rock Music
So grateful for your support
Access to Patron Exclusive posts
Question and Suggestions to creator
Plus previous rewards
Fire
$10
per New Cinematic Post-Rock Music
Mighty thanks for your support
As a patron, you'll be recognized for making my work possible.
Credits on an upcoming song
Plus all previous rewards
$68
per New Cinematic Post-Rock Music
About
Hi,
I'm nersonangelo, I'm creating Cinematic and Post-rock Music Compositions, inspired by movies and video games that I love; and an epic story from my imagination I sometimes tell, titled Amidst Angels.
Become a Patron to my music and help me along the way.
Your support inspires me a lot, keep me moving forward and also help me buy software and equipments for recording and composing; and also cover my online publishing expenses..
Thanx much.. :)
-nersonangelo
Patreon FAQ:
How often will I be charged in nersonangelo's work?
Only when he releases a finished and completely produced new music. This Artists record averages one completely produced music per month sometimes 1 in two months.
How do I set a monthly limit to my pledge?
When you become a patron to a creator who is charging patrons "per creation", you have the option of setting a monthly max to your pledge. This is so you are never charged more than you're comfortable with if the creator you are supporting is an ultra talented hard worker and can finish many works in a single month. Click link for more 
info
Is there a minimum pledge?

Patreon system allows patrons pledge of atleast 1$ and above for simplicity of transactions.
Can I change (or cancel) my pledge amount at any time?
Yup!
I have more questions!
Check out main 
Patreon FAQ here!
Cinematic Composition (Game Inspired)
on PATREON
I am so grateful for creators (developers) who created Patreon and the likes, for doing their best on creating amazing accessible ways for people like you, our  valued Patrons to easily support creators providing us more focused time and capability to continue enhancing our craft.
All this because many of us believe in the value of art, on its ability to enrich our lives.
Thank You,
-nersonangelo
Download Albums on Bandcamp 
Artist Journal on Wordpress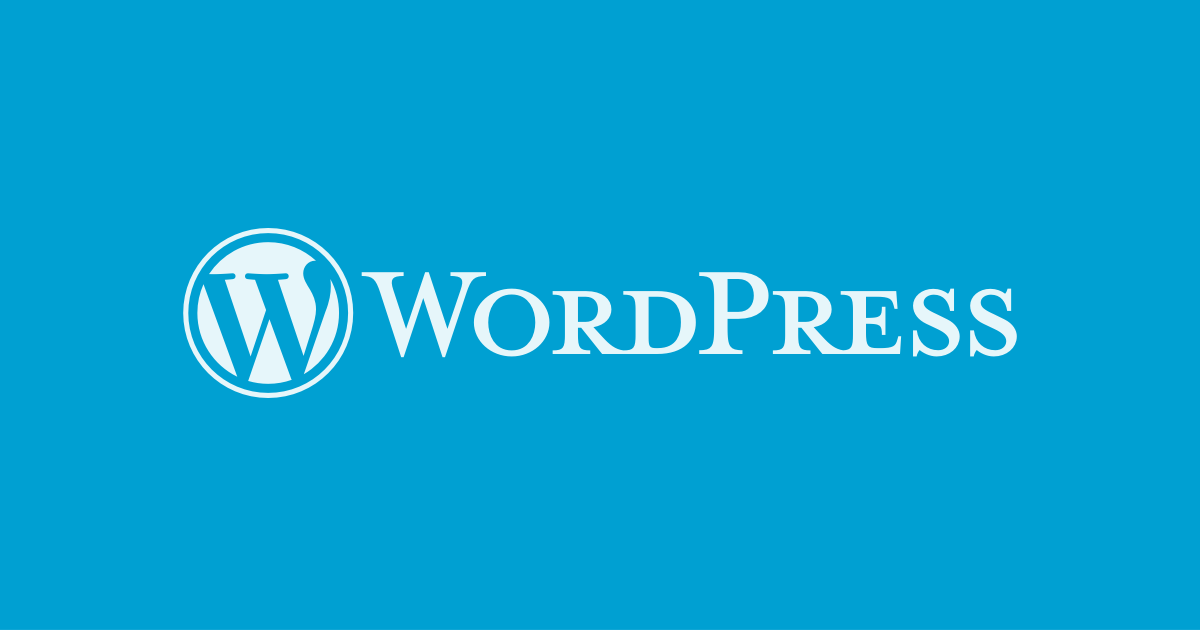 Facebook

https://www.facebook.com/nersonangelo
Solo Piano Composition 
$50
-
reached!
per New Cinematic Post-Rock Music
To Publish an Album on CD Baby or Tunecore.
2 of 2
By becoming a patron, you'll instantly unlock access to 6 exclusive posts
By becoming a patron, you'll instantly unlock access to 6 exclusive posts
Recent posts by nersonangelo