Select a membership level
Not only a slice of Pizza!
This is the biggest Thing I could imagine getting... $1 - For somebody it means nothing, for somebody else it can mean a slice of pizza! For me you ask?... Don't think of this $1 just as money but as a FUEL for me to make this music! Money doesn't rule the world, Love does... This $1 is bigger love gesture for me than you could ever imagine!
Full sized pizza?
That $5 can make me feel like I'm doing something what makes people want to pay for it. I can't believe it's real, let me believe it is! However I do believe it is possible. We can hang out together on skype any time, If you make music we can talk about producing, djing, I can share with you my music making skills and teach you everything what I know :) Let me be your patron as well! 
About
I have been playing with music for quite a long time, I love what I'm doing and I would love to keep doing it!



My First Ever Midi Keyboard!
Alesis 61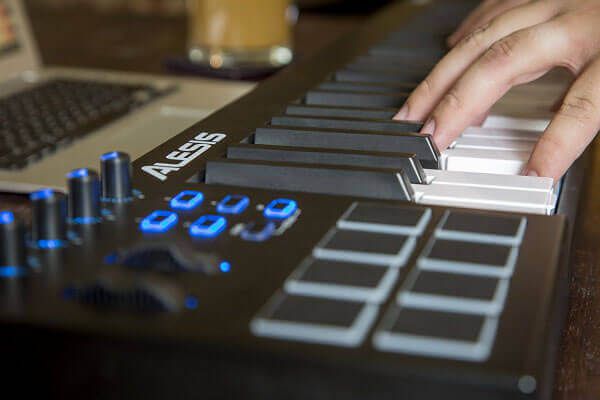 1 of 1