NiftyRetroGamer
is creating YouTube content for my fellow Retro Gamers and Video Game Fans!
Select a membership level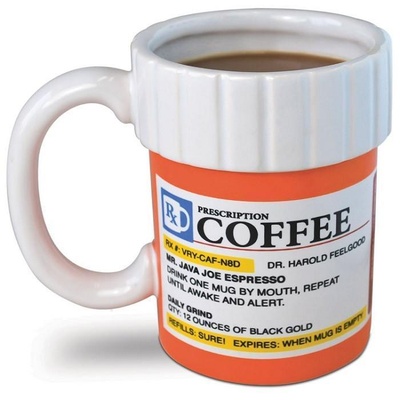 I "NEED" Coffee Tier!
The basic tier, and right now the only tier, because it's not like anyone would ever donate anyway! haha!  This will help me buy ¼ of a cup of rocket fuel!
About NiftyRetroGamer
I'm Neil aka NiftyRetroGamer and I make low quality, terribly put together YouTube gaming videos, about mostly older games. I also make a weekly Vlog with the occasional Livestream thrown in.

I've been playing computer and video games since what we now call "Gamings Golden Age". I cut my teeth playing Space Invaders, Pac-Man, Frogger, etc.. when they dominated the arcades and the world embraced Atari in our homes.

On my YouTube channel, I take a light-hearted look at gaming from the perspective of someone who grew up in the U.K. in the 80's. It was an incredible time! The arcades were packed out, and at home, the UK had a booming microcomputer scene.