Conan Tanner
is creating Barbarian Noetics, the Podcast Dedicated to the Human Spirit
Select a membership level
Barbarian Bard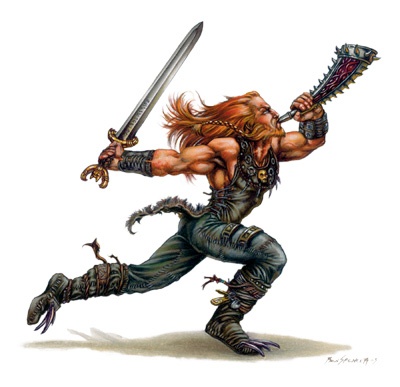 Every wild tribe of ruffians needs a singer-storyteller. Become a Barbarian Bard by pledging $1/month to Barbarian Noetics, and receive an original free association paragraph by Yours Truly, about...well...whatever pops in my head when I write it! It's like bashing a pinata filled with words! Or like colliding two protons together at 99.99999% the speed of light! Who knows WHAT will happen?? Find out by becoming a Barbarian Bard!
Barbarian Chieftain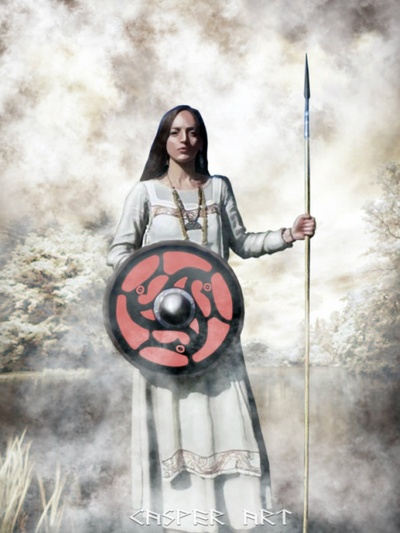 Barbarian Chieftains, in addition to crushing rocks with the sheer gargantuan might of their thought flow, also receive an original personalized haiku from Yours Truly.
Barbarian Lord
Barbarian Lords enjoy absolute dominion over all the letters of all the alphabets and all the fishes of all the bourgeois penthouse suite saltwater aquariums. In....the.... WORLLLLLLLDDD!!!! B. Lords also receive a personalized dream analysis from Yours Truly. You send me the dream and answer a few questions, and I interpret it for you. It's a BARBAROUS deal!
About
By supporting this podcast, you are supporting an emerging tribe of philosopher-barbarians. Dive into the wild and woolly world of Barbarian Noetics, where authenticity is paramount and being real is a worldview. 

This is the podcast dedicated to the human spirit, and everyone is invited. Join a community of like-minded neo-barbarians in an intersectional exploration of the universality of the human spirit, and help discover techniques to embrace and harness our animal natures in this wired up synthetic world. I'd love to hear from you! Barbarian Noetics will inspire your mind and nourish your soul. Jump in!

Patreon supporters at any tier will receive exclusive content such as original short stories, poems, absurdist vocoded micro-tracks, audio tidbits that didn't make the episode, and the occasional original DJ mix by our resident curator of groove, Dandy Lion of Cactus Blossom Beats. 

Barbarian Noetics is about embracing our creative impulse to make our own little corners of the world a little brighter. Let's light it up! 

- Conan Tanner



$21.53 of $1,000
per month
1 of 1
By becoming a patron, you'll instantly unlock access to 12 exclusive posts
By becoming a patron, you'll instantly unlock access to 12 exclusive posts
Recent posts by Conan Tanner
How it works
Get started in 2 minutes