Nom Tunes
is creating Relaxing and Heartwarming Everyday Music
Select a membership level
About
Who is Nom ?
Hi guys, my name is Nom. I'm a music composer and producer that mainly making relaxing instrumental beats and electronic kawaii stuff known as Nom Tunes. My works have a lot of japanese influence from games and anime since i really love them. I've been making music since 2013 by self studying and i'm here right now as a independent music composer and producer. I already released some EPs and have been released on music platforms such as spotify, itunes, and so on. You can check all my stuff on my soundcloud page here :
Why i Need Your Help ?
So here's my story. Music is my passion since i was kid, i really like songs from cartoon from back then. However my musical taste is a bit different form others, while most people like music with vocal, i prefer background music that contain no vocals. In my perspective, it's really amazing that you can tell a story without telling a single word. In my teenage days, i learned guitar by myself and this is where i started to realize that music is my passion and been dreaming to be a musician (i really like fingerstyle guitar back then).
I really enjoy it and continue to learn to pursue my dream to be an amazing musician. Until someday i met someone really talented that can do 10 times better than me with 10 times shorter learning time. I realize that i'm not talented at all and buried my passion and dream. I kept telling myself that music is not for me, there are way better people than in music and that's true. Those feelings made me not to choose music college and i went to regular college.
In my college days, i discover a way to make music by DAW and i easily hooked by it. While continue my study, i kept making music inspired by video games and anime as a hobby. There is almost no listener back then but i really enjoyed making music. Then i wondered, if i'm not gifted to be an amazing musician (perfomer) maybe i can be a music composer. From that moment, i studied a lot about music theory and about mixing and mastering stuff. It's like finding a new hope for me. I couldn't lie to myself that music is my passion and decided to pursue my music career as a music composer and producer.
Of course, my parents and many people around me are opposing my decision. They don't see music as a career and don't believe me and my dreams. Nevertheless, i keep making music and been released some EPs until now. It's a huge achievement for myself. I'm really happy that i can convey my stories through my songs and glad that some people like them. I know that this is the right thing for me and i want to keep doing it for living. But...
My earning is still unstable and i'm really struggling to make living on my own right now. This is why i need your help.
I want to make songs that tell stories, and i want to make stories that worth to remember.
What is Patreon for Nom ?
Patreon for me is like a life support. The income from patreon will not be used for my self entertainment but i will use it to support my music production activity such as to buy decent equipment, making website, and music promotion to improve myself.
What do i Get by Helping Nom ?
Of course there will be rewards for helping me. The rewards will include free artwork, EP, and also you can get involved in my music production. You can see the details in the rewards section.
Where do i can listen to Nom Tunes ?
Nom Tunes is already available on many music platforms. Here's the list where you can listen to the tracks and EP :
Where can i Contact Nom ?
Visit my website here :
You can also contact me via social media or email :
Thank you for reading !
Telling Stories Through Music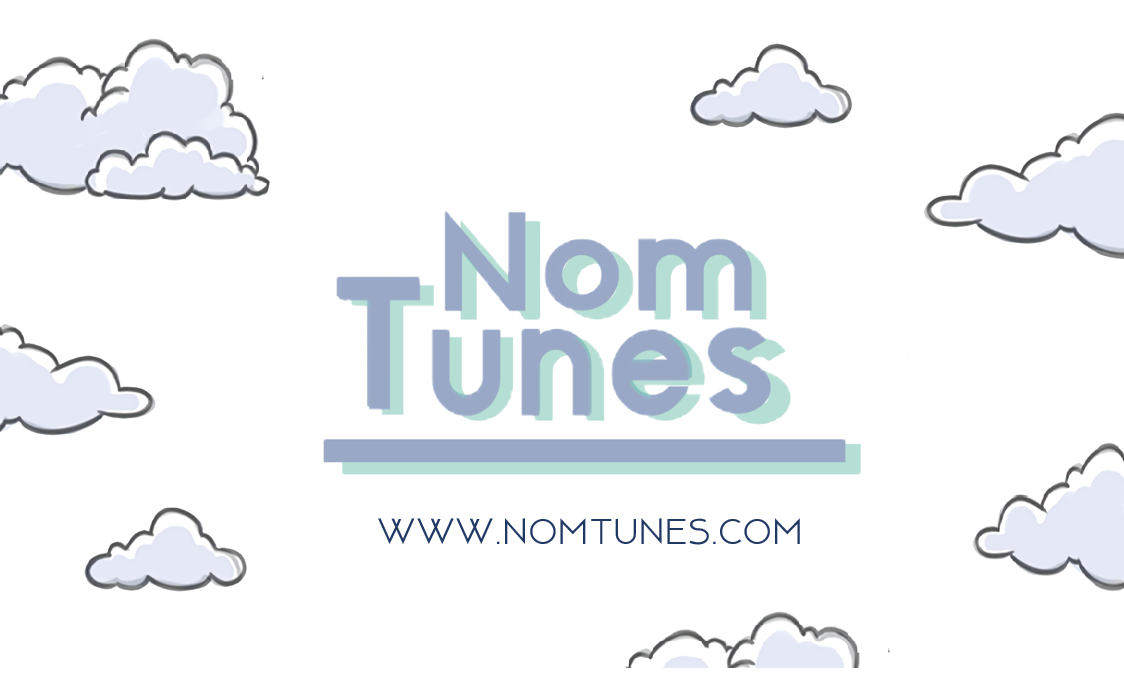 Help me out to reach out my dream a little bit

1 of 3
Recent posts by Nom Tunes