NonameSupply
is creating Clothing Brand
Select a membership level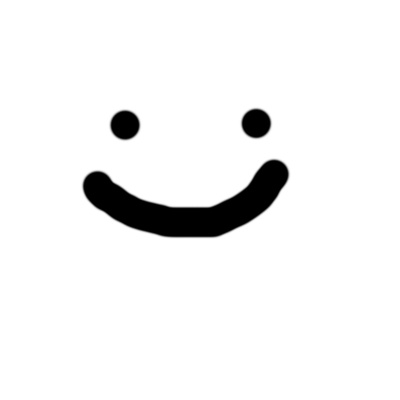 Helping Hand
If you have chosen this tier to be a helping hand you can ask me questions about the brand or even suggest ideas. Everyone who helps out will be getting a shout out on Instagram so leave your guys names.
You Hero
If you have chosen this tier to be an absolute hero and donate $5 dollars! it will hep for me to get extra little gifts to throw in with orders such as stickers and maybe even some lighters whatever you guys want really:) also same as the other tiers you can ask me anything you want about the brand a leave me some sick ideas!. Thank you!!
You're Insane!
If you choose this tier and donate this $10 I appreciate you so much as that is a lot of money to donate, I will definitely give back hopefully if I get some made send you some stickers or a thank you gift for helping out, you can also have a full conversation with me as i am interested to find out more about those who love my brand. Thank you!
About NonameSupply
Hey I am a college student studying fashion and its been my dream to make a sell clothes that people enjoy wearing I know my brand isnt much right now but I know I have the ability to create and make some sick designs that i think the streetwear and skatewear people will enjoy. any bit of money will help for me to get clothes out for you all I only have one tshirt on sale at the moment but am so excited for the new stuff I am going to release when I have enough money. So yeah than you for taking time to look at the page, hope you can be part of this new wave!.
If I manage to reach this goal I am hoping to have hoodies with professional embroidery and labels and also t shirts and maybe even a hat with extra gifts such as stickers and maybe a lighter? make sure to check out the Instagram for any updates.
Thanks all for being such great supporters.
1 of 1
Recent posts by NonameSupply