Odd Salon
is creating participatory history salons and a community of curious minds
Select a membership level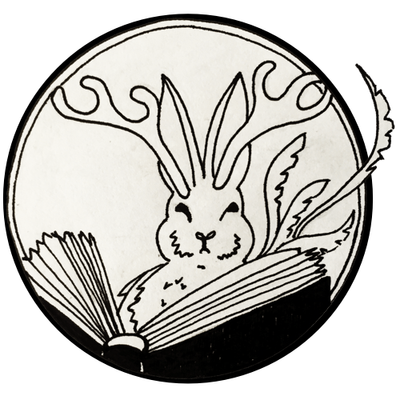 Wolpertinger Fan Club
Join us! Forego one fancy coffee drink a month and help us keep the lights on, in return for
~Our sincere and heartfelt thanks
~Access to our Patreon articles and monthly behind the scenes letter from the Curator
~Knowledge that you are materially helping San Francisco (and us) stay odd and independent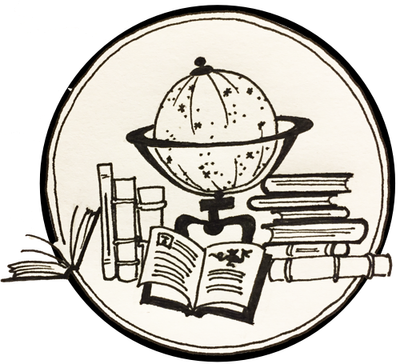 Oddcyclopediasts
Learn Something Weird: For the committed obscurist and enthusiastic xenophile among us: 
~All of the above +
~Monthly dispatches of strange facts, unlikely stories, and unusual lessons from the Odd Salon Fellowship
Story Spinners
Storytelling humans unite: For lovers of the craft, and students of the art of story:
~All of the above +
~Regular releases from our archive of resources for independent researchers, tools and structures of storycraft, and practical techniques for telling tales live. 
About Odd Salon
Odd Salon is an independent community project dedicated to finding and sharing stories from the odd corners of history, science, art, and adventure.
 We bring experts and enthusiastic amateurs together to tell strange-but-true tales live on stage, from legends of lost cities to masters of art forgery, engineering failures to murderous sideshow performers, daring heists, questionable taxidermy, and tales of epic revenge.
We host regularly scheduled cocktail hour lectures twice monthly at Public Works in San Francisco, occasionally elsewhere.
We're here on Patreon because over the last four years we have realized that this little project of ours has grown and evolved,
and now we are looking at what we can do next to find and share more odd stories, expand our reach beyond our San Francisco salons, create tools and resources for tellers of true tales, and support this growing community of curious minds.
This project has been (and continues to be) a labor of love, made of optimism, a shared love of the strange, and managed by a small team powered by a truly staggering quantity of tea. We have the absolute best community who have brought their skills and labor to the table, shared their expertise, made the microphone stop making that one noise, mentored new speakers, and photographed and recorded hundreds of hours of talks. We have sold, one at a time, tickets and glassware, stickers and patches, t-shirts and tiny stuffed Wolpertingers to make this thing go. And we've made it this far.
This is a ridiculously expensive city to try and do odd independent projects, but we think it's worth it. And we want to do more, together. 
SO:
If a story on our stage ever ignited your curiosity to learn more….
If you've joined us as a speaker or as part of our rowdy audience…
If you've ever learned something weird…
If we've brought a little bit of odd joy into your life…
If you want to find out what's next... 
Please consider joining us as a patron.
Your support here brings much needed stability to this labor of love, and gives us the means to continue sharing more stories, pulling treasures from our not-inconsiderable archives, and providing training, mentorship and tools for the storytellers in our community of odd minds.
We need to buy a lot more tea. 
"Odd Salon is for the curious, the ones who peek around corners, explore on weekends, remove their earbuds and open their eyes to observe and listen during their commute. For individuals who, no matter what they do during the day, want to spend their precious free time communing with other curious people, in a room filled with oddities and curse words. For people who enjoy being surprised and shocked and like to laugh, no matter where you're from or how you pay your (astronomical) rent."
-
Amy Mains
, Founding Fellow of Odd Salon
You can read a little more about our project here, from our hosts at Public Works: Catching Up with Odd Salon
Keep on saloning, here in one of the most expensive places on Earth. Your support means we can continue keeping San Francisco odd with our local live salons and strange tales from history, teaching the arts and craft of storytelling, and fostering a community of curious minds.
1 of 3
Recent posts by Odd Salon
By becoming a patron, you'll instantly unlock access to 14 exclusive posts
By becoming a patron, you'll instantly unlock access to 14 exclusive posts